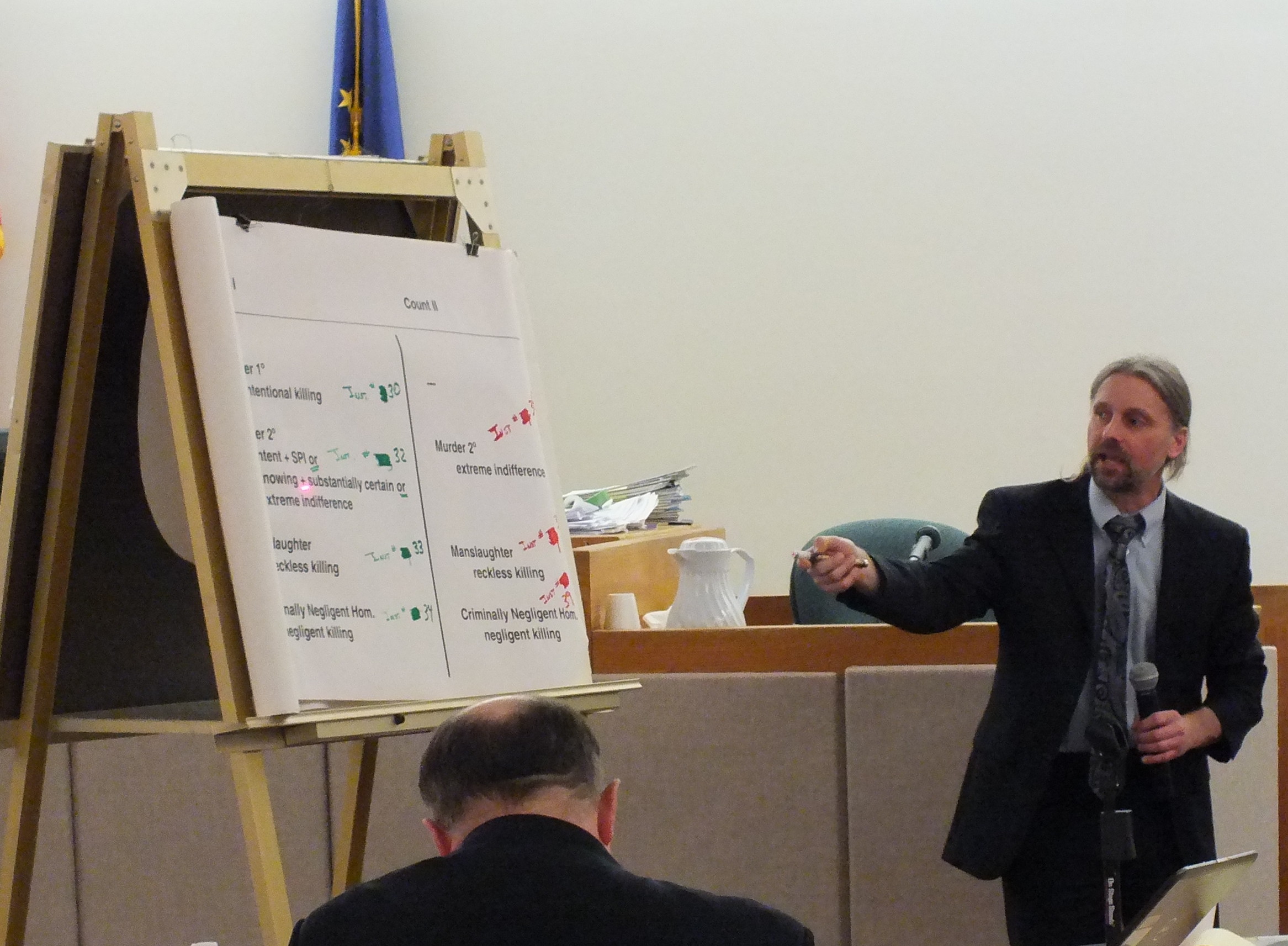 A three-woman, nine-man jury spent a full day on Thursday deliberating on murder charges filed against Robert Kowalski. They will return on Friday morning to begin the second day of deliberations.
Kowalski is on trial in Juneau Superior Court for first- and second degree murder in connection with the death of Sandra Perry at Yakutat's Glacier Bear Lodge in July 1996.
Kowalski claimed the fatal shotgun blast was an accident, and prosecutors — at the time — declined to file charges. That changed after Kowalski was convicted and sentenced to serve forty years in prison for the March 2008 death of Lorraine Morin near Kalispell, Mont.
Near the end of his first round of closing arguments on Wednesday afternoon, prosecutor James Fayette addressed the elephant that's been camped out in the courtroom for the last four weeks.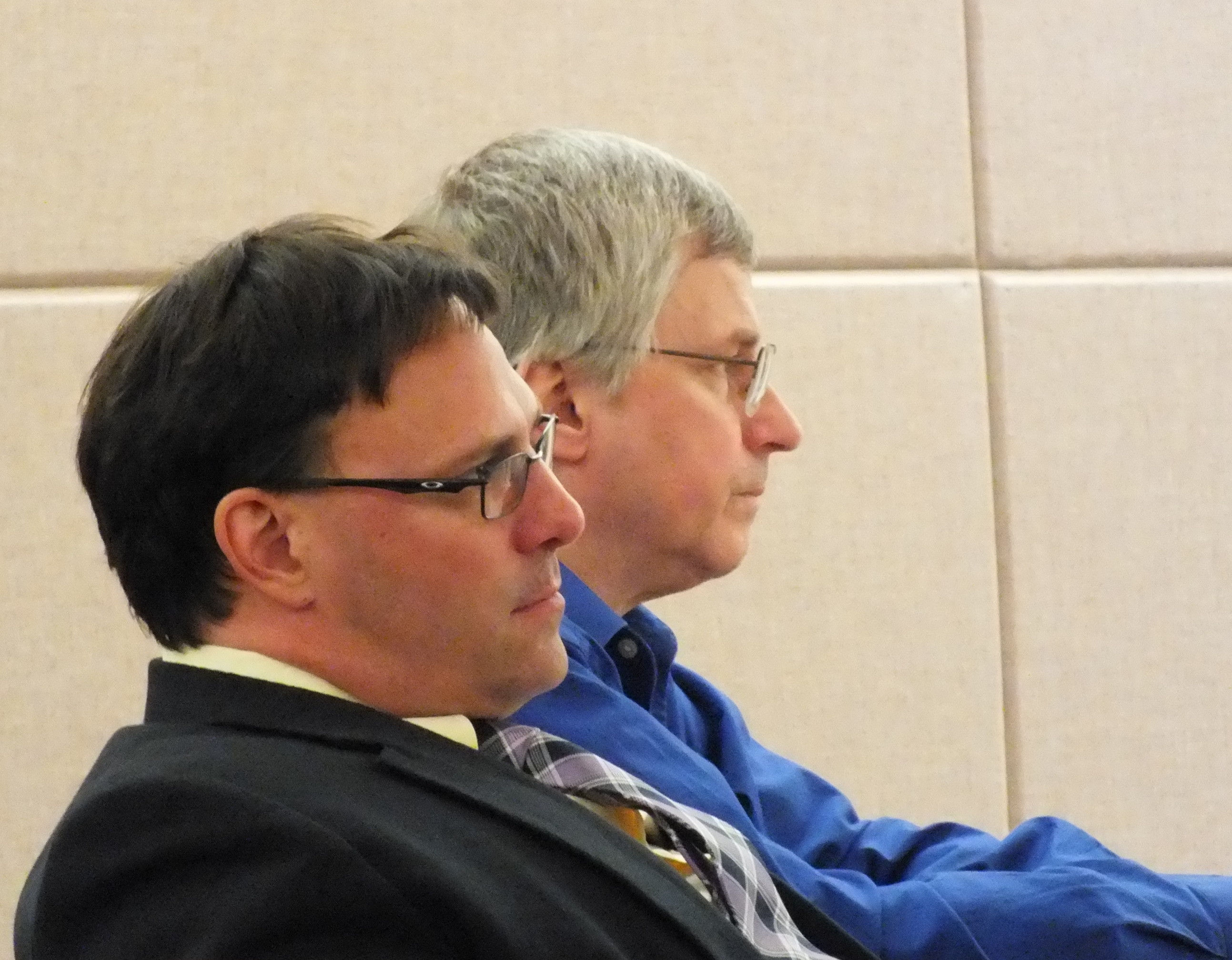 "It's never too late to correct an injustice," Fayette said. "To the extent that there was a miscarriage, a dropped ball, literally a dropped ball in '96 or '97, it's not too late to correct that injustice now."
Kowalski's defense has repeatedly tried to introduce a 1996 memo from then-District Attorney Richard Svobodny about why charges were never filed against Kowalski for Perry's death.
Public defender Eric Hedland asked how it could be different now with less evidence than 17 years ago.
"And what has happened over time?" Hedland asked.
The magnifying glass is pulled back and back. It's smeared with Vaseline. You can't see through it. It's this opaque thing, right? The State says 'Oh, now, it's OK. We knew all this stuff back then.' The problem with that argument is that you are not allowed to do that as a matter of law."
Hedland reminded jurors that Kowalski's actions in Montana do not define his state of mind in Alaska eight years earlier.
"This was super fast! He was tripped and bang!" Hedland said as he slapped a table in the courtroom. "And then she was gone. It was really, really fast. And so when you say later: 'What happened? Where were you walking? What was going on there?' Maybe Mr. Kowalski doesn't exactly know."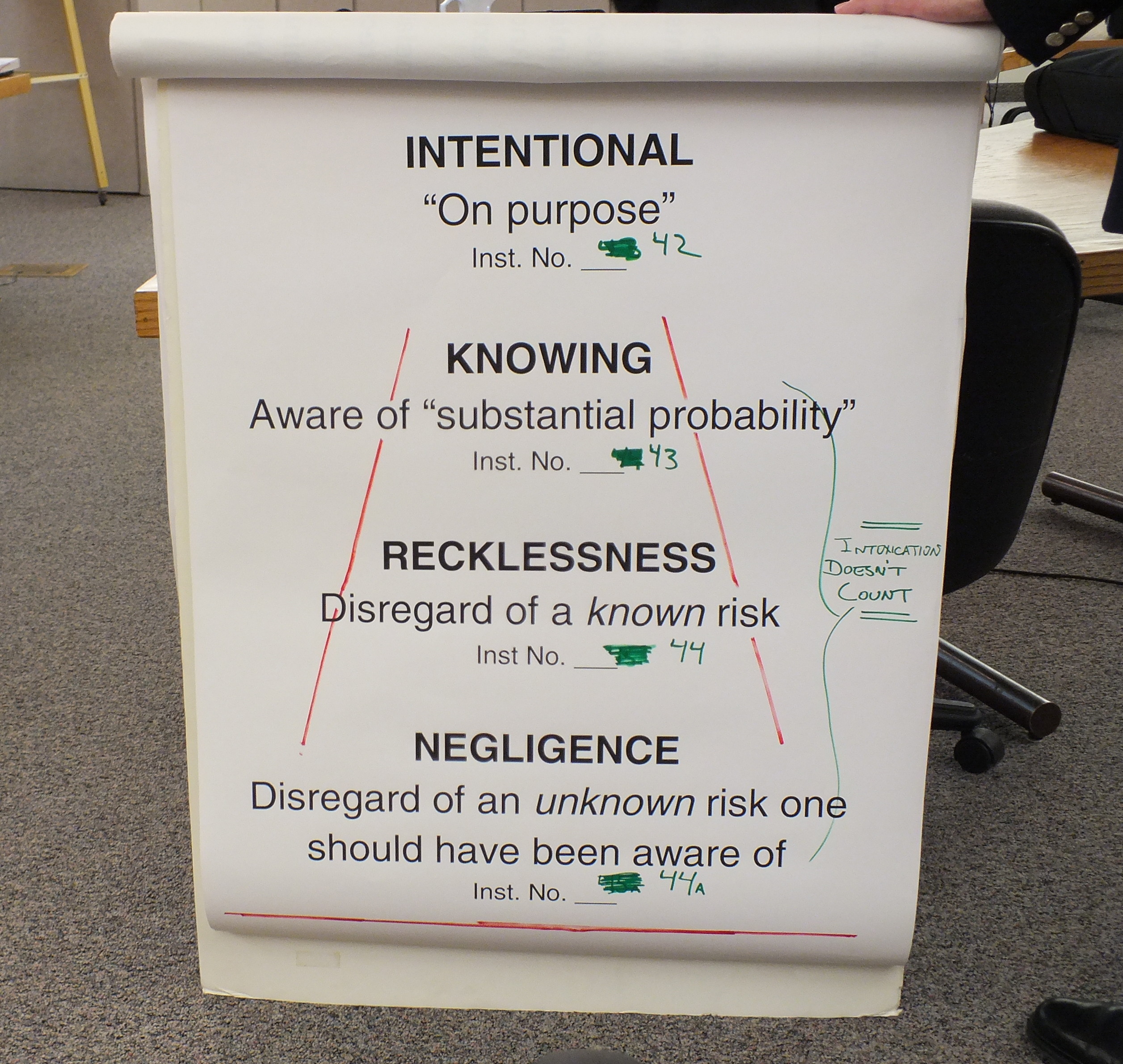 Prosecutors always get the last word in criminal trials. In his follow-up argument to the jury, Fayette listed the similarities between the two homicides.
"An argument with a domestic partner. An argument after drinking. One shot to the face at close range. Staying alone with the body for hours and then claiming accident later when questioned by authorities. It resonates."
Fayette called it eerie, and he highlighted a wound on Morin's body even though jurors have been told to disregard an opinion from a Montana investigator about it being caused by the muzzle of the handgun that was later used to kill her. It was called the 'poking wound' and prosecution witnesses have suggested that a similar looking bruise on Perry's chest could have been caused by the muzzle of Kowalski's shotgun.
As an alternative to the primary charges that reflect intent or extreme indifference to the value of human life, jurors could also return with a different verdict on so-called 'lesser includeds', or less serious charges that are based on recklessness or negligence. Those are commonly known as manslaughter or criminally negligent homicide.
Jurors were told to arrive at the Dimond Court Building at 8:30 a.m. on Thursday to begin their first day of deliberations. At approximately 4:25 p.m., Judge Louis Menendez read jurors the standard admonishment about staying away from media coverage of the trial and not discussing the case with anyone outside the jury deliberation room.