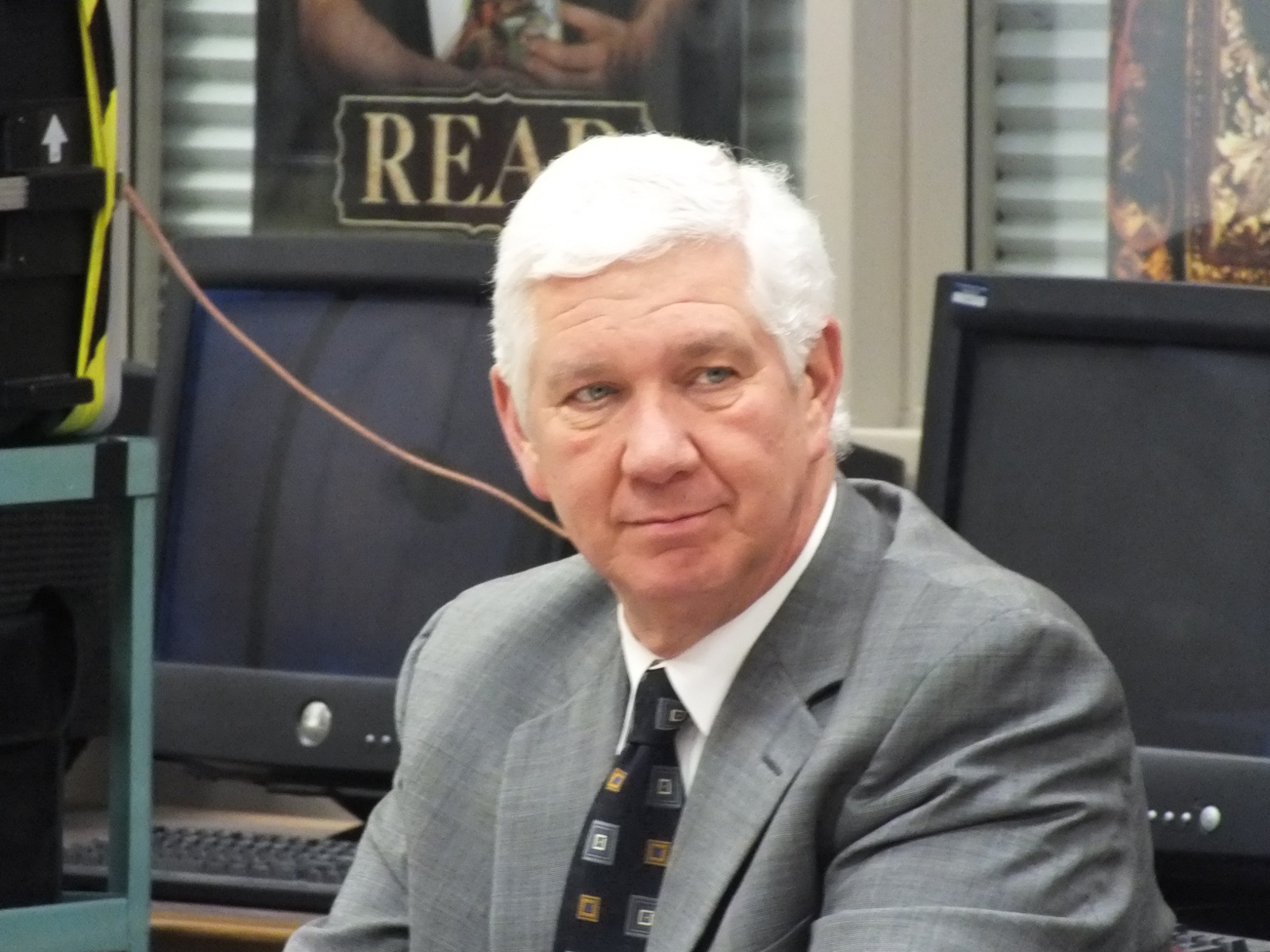 Juneau Superintendent Glenn Gelbrich has been passed up again for a superintendent's job in another state.
Gelbrich and David Peterson of Belfair, Wash. interviewed on Monday for the position in the Nampa, Idaho school district. Peterson was selected Thursday night by the Nampa Board of Trustees, according to the Idaho-Press Tribune.
Peterson has already accepted the job and will start July 1. He has been superintendent of the North Mason School District in Washington state since 2007.
Gelbrich has been in Juneau since 2009 and has recently been looking for a position outside Alaska. He was an unsuccessful finalist for a job in Kalispell, Mont. in January.
"It's a competitive process. I mean, there are talented people out there," Gelbrich said after Monday's interview in Idaho.  He was unavailable for comment on Friday.
Gelbrich says he would like to be closer to family in the Pacific Northwest.