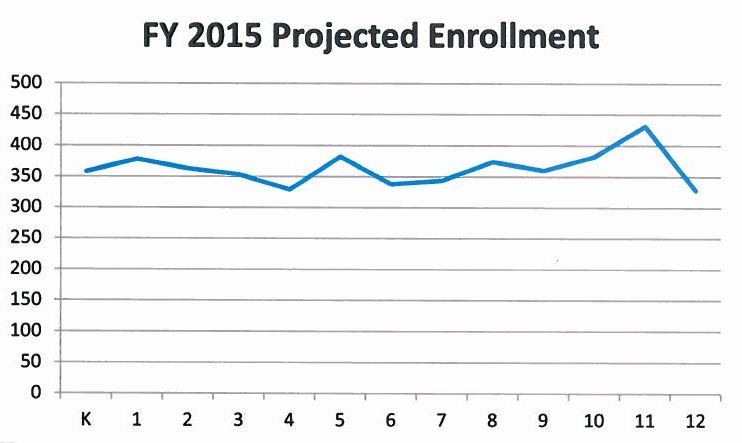 A 17-member budget committee has begun crafting the Juneau School District spending plan for the next year.
The committee met Tuesday for the first time. It will meet six times over the next two months and produce a final report by March 4th.  That report will contain committee priorities for the district.
The super-sized committee represents all school site councils, education unions, and the community.  Juneau School Board member Phyllis Carlson chairs the group, and all members of the board will attend each meeting.
With a decline in the number of students, the school district is projecting about a $3 million deficit for the next fiscal year, especially if the Base Student Allocation remains the same.
Alaska school operating dollars are allocated to each district through the BSA, an amount for each student enrolled. It has not increased over the last three years, and Gov. Sean Parnell's budget recommends flat funding.
It will be April — when the state legislature adopts the state budget — before the district will know how much state funding to expect.
To build a budget, districts must forecast enrollment for the following school year, though the actual number of students isn't known until October.  Juneau's count was lower this fall than projected and the district lost state revenue.  Some of the loss was offset by a carry-over from last-year's budget.
Budgeting for next year  is complicated by difficult negotiations with teachers, who are working without a contract.  The district has proposed no increase, while the teachers union is asking for a cost of living raise over the next three years.  An arbitrator's advisory opinion has been delayed until February.