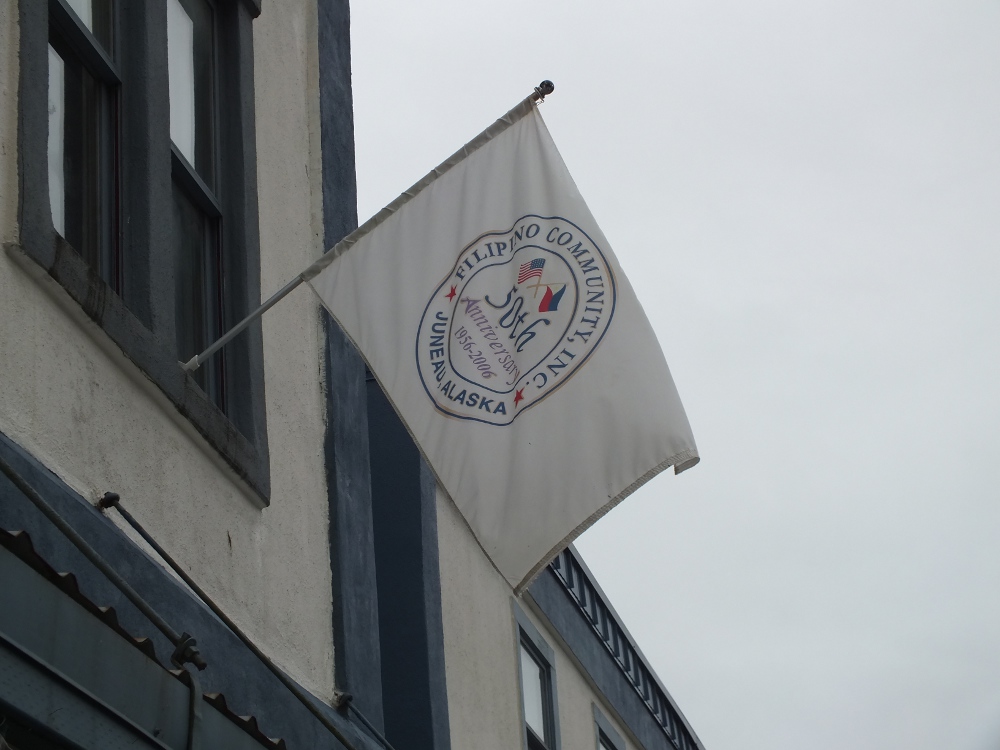 Juneau's Filipino community is pulling together to help the victims of Super Typhoon Haiyan, which hit the country early Friday morning.
Thousands are feared dead and injured from the storm, one of the most powerful ever recorded. According to news reports, at least 300 people are confirmed dead on Samar Island in the central Philippines. Another 10,000 people are believed to have died in Tacloban city on Leyte Island, near Samar.
The storm knocked out power and communications to much of the central Philippines. Dante Reyes is president of Juneau's nonprofit Filipino Community Inc. He's from Aklan province, where close to 10,000 homes were destroyed.
"We're still waiting for some reports coming in from our relatives and from some of our friends what happened to them, or are they okay, or fine or something like that," Reyes says. "So, it's really hard."
Filipino Community Inc. held a membership meeting on Saturday, where Reyes says they decided to cancel the organization's free Thanksgiving Day meal. Instead, the group will donate the $3,000 dollars budgeted for the event to relief efforts. In addition, there will be a fundraising dinner on Saturday November 23rd at the Filipino Community Hall downtown on Franklin Street.
"We will be having the traditional American and Filipino dishes," he says. "So we will have turkey for sure. We will have a Filipino kind of beef steak – we call it Bistek. So we're planning to have a community-wide fundraiser for the event. And hopefully we can raise money to help the victims of the typhoon."
He says the meal will cost $15 per single adult, or $25 for a couple, and $5 for children. More details will be available as the event gets closer.
Reyes says anyone who wants to offer to help can contact him on his cell phone at 321-6235.