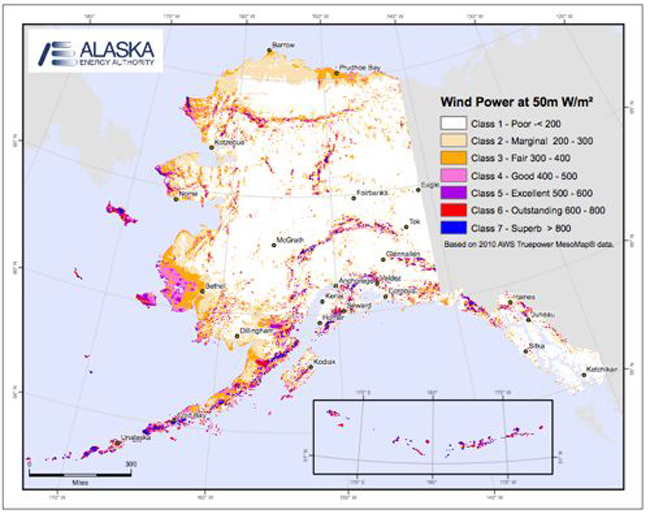 In the middle of building the most expensive hydro project in the community's history, the Sitka assembly took a few minutes at its last meeting to look at some comparatively inexpensive energy.
It gave the Electric Department the go-ahead to work with the Alaska Energy Authority on a wind power test.
Wind power has been discussed before in Sitka — and dismissed — since the area's hydro prospects are so good.
But utility director Chris Brewton says we've been looking at wind power the wrong way. Sitka is never going to run on wind, but that doesn't mean wind can't be useful.
"It would essentially act as a trickle charger to keep the water in the lake, is what would happen."
Brewton asked the assembly for permission to coordinate with the Alaska Energy Authority to install three 10-meter towers, and one 30-meter tower, to gather data on Sitka's wind. The test towers are a far cry from the huge, utility-grade turbines being installed in California and other parts of the lower forty-eight. They look more like antennas: tall poles with anemometers mounted at various heights.
"If it does turn out we find a good site and install a turbine, there will be aesthetic impacts, and other kinds of things that we have to accept to put up the wind tower."
See the full story at KCAW:  Sitka to test wind power