Hoonah voters on Tuesday narrowly approved an extension of the sales tax that will help pay for extracurricular activities.
Unofficial results show that Proposition 1 passed on a vote of 177 in favor and 163 against.
The measure would extend a temporary one-percent sales tax with revenues devoted to city schools. Half of the proceeds would go to activities and the other half would go to related general operations. The sales tax extension would run during the 2014 and 2015 calendar years.
In other results, Amelia Ruerup and Robert Starbard were the top vote-getters for Hoonah City Council, and Trevor Hill and Sally Dybdahl were elected to the School Board. All were for three-year terms.
Arlen Skaflestad was elected to a three-year term on the Liquor Board.
Hoonah City Clerk Alice Williams says the Canvass Board plans on certifying the election on Thursday. There is one questioned ballot that must be reviewed.
[box type="shadow"]
Unofficial Hoonah election results
with 350 total votes cast
Proposition 1:
Yes – 177 votes
No – 163 votes
For two, three-year City Council seats (top two vote-getters):
Amelia Ruerup – 205 votes
Robert Starbard – 156 votes
Nadine Morrison – 108 votes
Other write-ins – 97 votes
For two, three-year School Board seats (top two vote-getters):
Trevor Hill – 179 votes
Sally Dybdahl – 152 votes
Gerald Byers – 105 votes
Heidi Jewel – 109 votes
Grace Villarreal – 65 votes
Other write-ins – 6 votes
For a three-year term on the Liquor Board:
Arlen Skaflestad – 215 votes
Other write-ins – 45 votes[/box]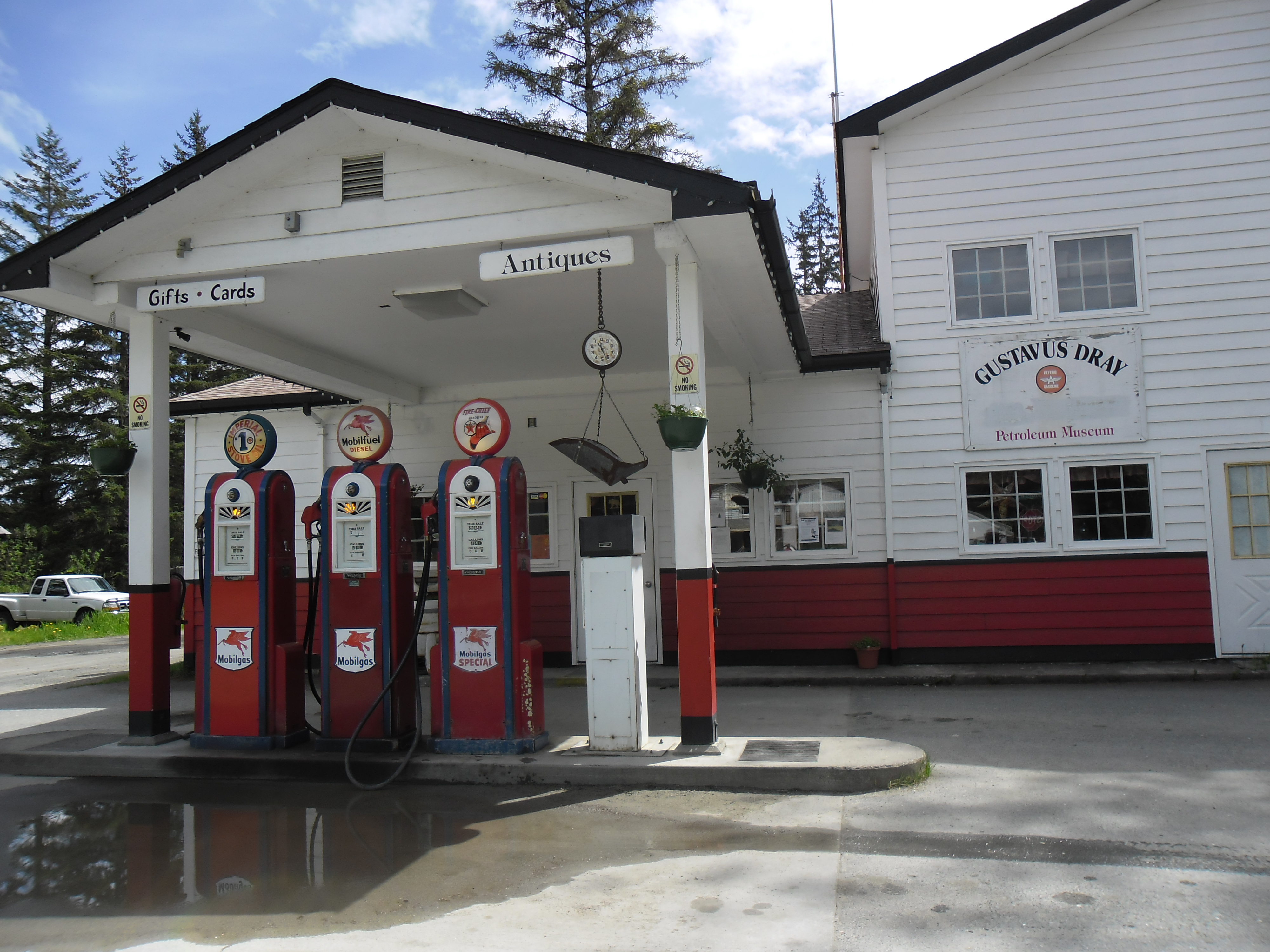 Over in Gustavus, Morgan DeBoer was elected to a two-year term for City Council in preliminary results.
Lori Trummer and Jeff Irwin picked up the most write-in votes for two other seats. But it's unclear if they really want to serve on the City Council.
Gustavus City Clerk Noel Frarevaag says the City Council acting as a canvass board will review the election returns on Friday. On Monday, they will meet to determine Trummer and Irwin's intentions.
[box type="shadow"]
Unofficial Gustavus election results
with 131 total votes cast
For a two-year unexpired term on the City Council, Seat F:
Morgan DeBoer – 105 votes
For a three-year term on the City Council, Seat A:
Lori Trummer – 50 write-in votes
For a three-year term on the City Council, Seat B:
Jeff Irwin – 14 write-in votes
[/box]