Peter Nestler has unofficially broken the Guinness World Record for most bum skips in 30 seconds.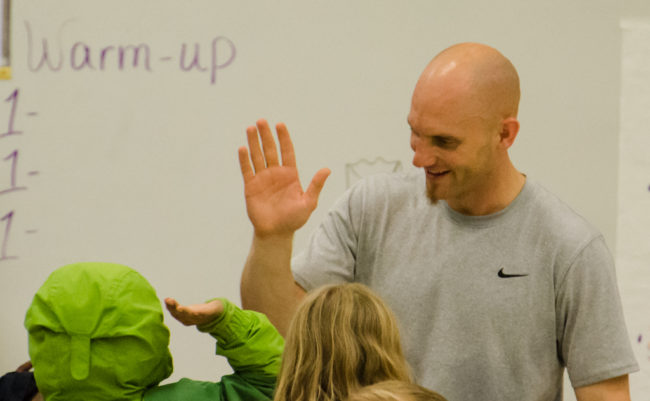 After reviewing the video of his third attempt on Friday in slow motion, Nestler thinks he completed 93 bum skips in the allotted time. The current official record is 82.
A bum skip is a way of jumping rope while seated. The rope is doubled over and spun in one hand beneath the jumper.
The Ketchikan-born, Juneau-raised professional rope jumper completed the feat during an assembly at Glacier Valley Elementary School.
That's his second rope jumping world record this year. Nestler wants to break a total of 11 by 2014. He wants to check off two more in Juneau next week for fastest mile while hopping on one foot and jumping rope, and for the most rope skips while juggling a soccer ball in one minute.
A video and paperwork that includes signed witness statements must be vetted by the Guinness officials to become official.
Nestler lives in Tulsa, Oklahoma.