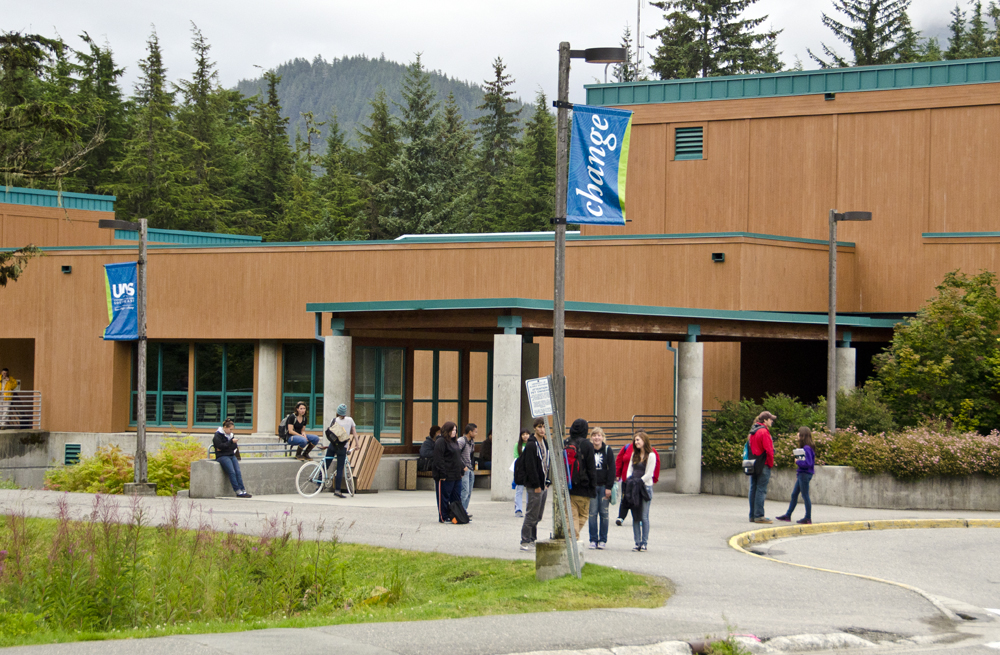 The University of Alaska Southeast campus in Juneau is planning to award 349 degrees, certificates and occupational endorsements in May. That's 60 more than the previous year. The graduation ceremonies will recognize students who finished their programs during the Summer and Fall of 2012 and in the Spring of 2013.
The Ketchikan and Sitka campuses will each be awarding 18 and 25 respectively.
UAS's graduation weekend starts Friday, May 3 in Sitka and moves to Ketchikan on Saturday, May 4. Juneau's ceremony will be held the next day on Sunday, May 5.
The University of Alaska system plans to hand out about 4,400 total degrees, certificates and endorsements this spring.
UA, in a news release, says it's seen a steady increase in numbers over the past five years.
UA says there's growing demand from parents and students to know how much earning a degree will cost. UA has a program aimed at educating students on the benefit of graduating in fewer years for less money, but says that requires students pick programs or majors early and stick with them.
UA also says it's working with Alaska high schools and helping develop a database to track students so that any concerns can be addressed before they graduate.