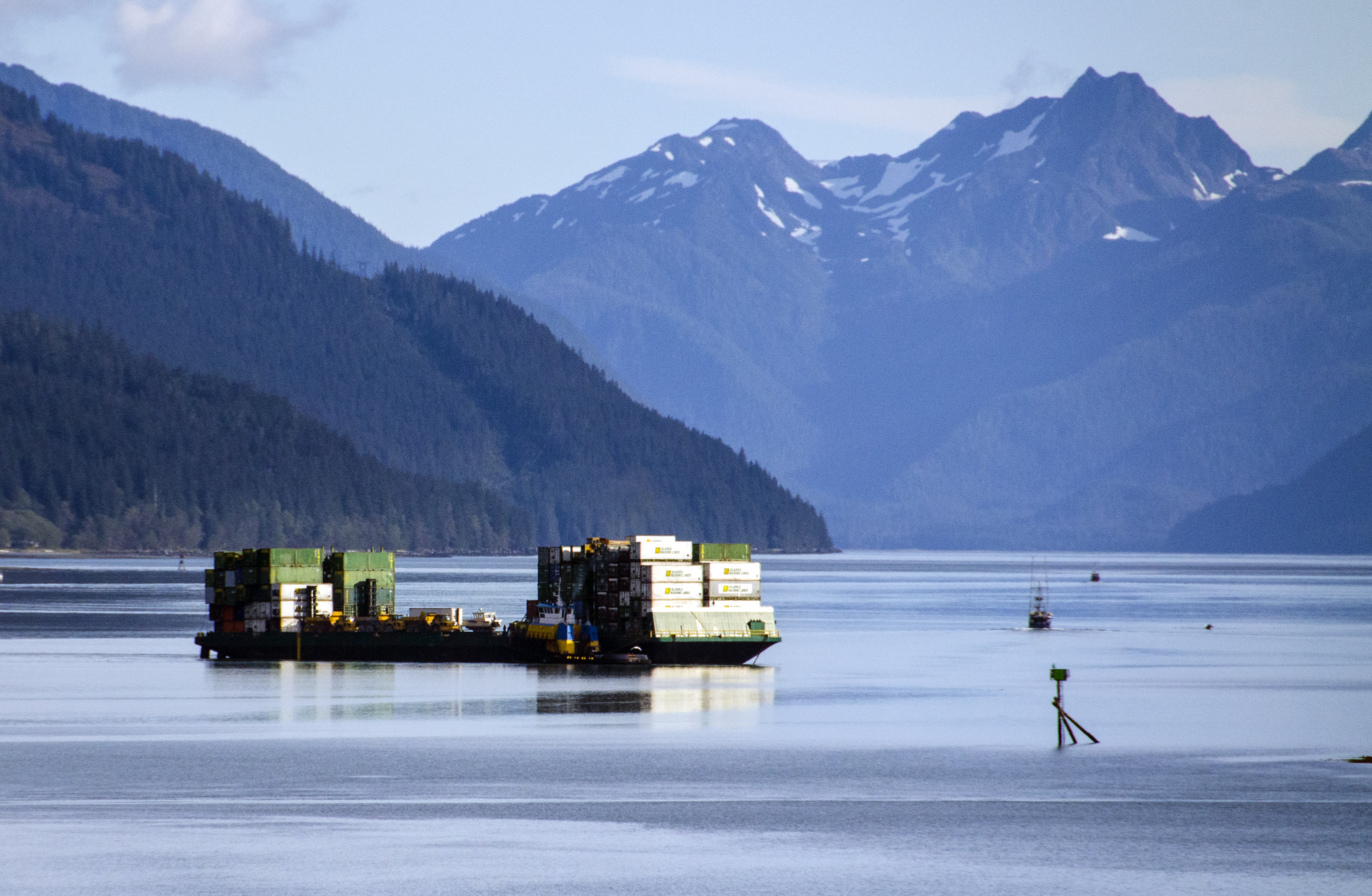 Lynden, a freight shipping company, has signed a purchase agreement to buy Northland Marine Services.
Lynden has several different operating companies including Alaska Marine Lines, Lynden Transport and Lynden International. Adding Northland to the corporate family will increase Lynden's reach, according to AML President Kevin Anderson.
"It opens up a whole bunch more markets. Right now, our barge company which is Alaska Marine Lines, they serve southeast Alaska and Prince William Sound," says Anderson. "Northland will give them the ability to serve westward, the chain which is Dutch Harbor and Kodiak and Bristol Bay and then all the way the west coast. It also opens up the market of Hawaii."
Northland will join the group but continue to be operated separately.
"Northland will keep their current management and they'll run separately. They won't be folded into AML at all," Anderson says.
"We have seen significant growth in our business over the past decade, and bringing two great companies and teams together will help improve and expand service in the communities we serve," says Northland President Larry Stauffer in a press release.
Lynden and Northland are the currently the only freight carriers operating in Juneau.
Lynden has a series of regulatory hurdles to clear first, but if all goes well, Anderson expects the purchase to be completed later this year.