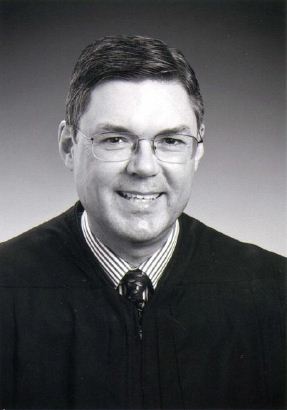 Gov. Sean Parnell has appointed Joel H. Bolger to the Alaska Supreme Court.
Bolger is a judge on the Alaska Court of Appeals.  He will be the 23rd justice on the Supreme Court, replacing Justice Walter "Bud" Carpeneti, of Juneau, who is retiring.
The governor announced the appointment Friday afternoon.  In a news release, he said Judge Bolger's experience will be a tremendous asset for the state's Alaska's highest court.
Bolger began his Alaska legal career in 1978 in Dillingham as a VISTA volunteer attorney. He also supervised the Alaska Legal Services Corporation in Kodiak, served as an assistant public defender in Barrow, and was in private practice in Kodiak before being appointed to the district court bench in Valdez in 1997.  He later was appointed a Kodiak Superior Court judge.  Bolger has served on the Alaska Court of Appeals since 2008.
He was one of four nominated in December by the Alaska Judicial Council for the high court.  The others were Susan Cox, Chief Assistant Attorney General in Juneau; Ketchikan Superior Court Judge Trevor Stephens; and Andy Harrington, an Assistant Attorney General  in Fairbanks.
Justice Carpeneti announced his retirement in June. He was appointed to the high court by Gov. Tony Knowles  in 1998 and served as chief justice from June 2009 to June 2012. His last day on the Alaska Supreme Court bench is January 31st.