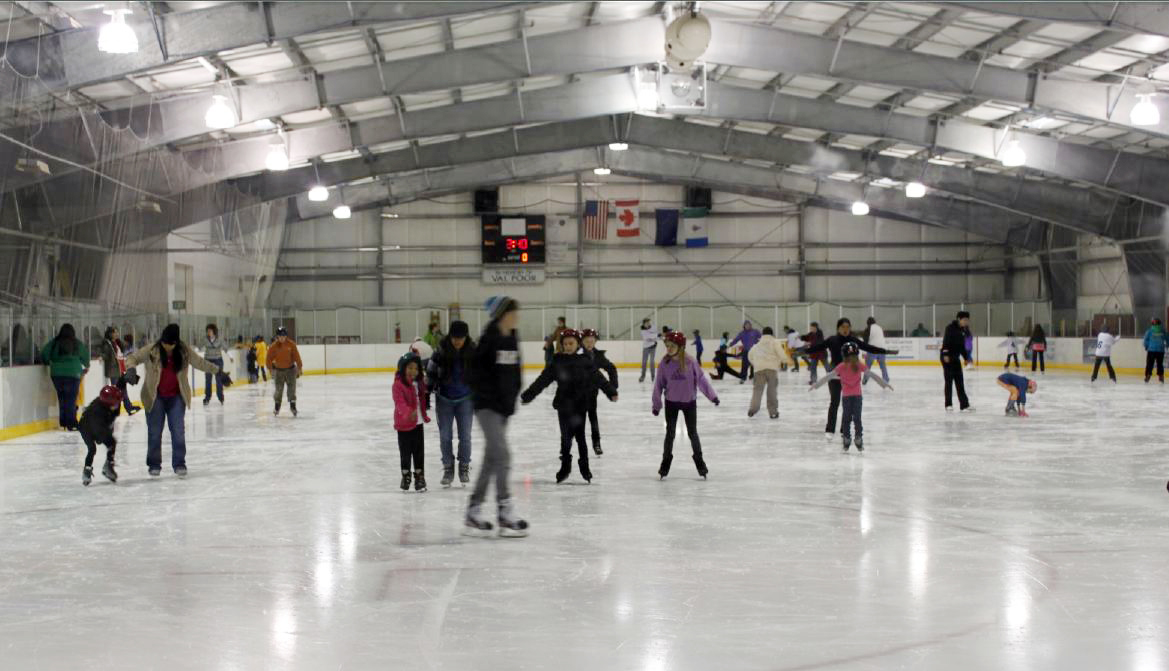 The Juneau Assembly will not seek a consultant's input on the likely operating costs of a second sheet of ice next to Treadwell Arena in Douglas.
Berkeley, California based Sports Management Group is already working for the nonprofit Juneau Community Foundation on an analysis of a new ice rink at Dimond Park in the Mendenhall Valley. The firm's report is due in mid-December. It will look at operating costs as well as the potential for revenue generation and cost recovery. It also will look at how the facility could co-exist with Treadwell.
At last night's Assembly Committee of the Whole meeting, Assemblyman Johan Dybdahl said the report combined with input from city staff was all he needed to make decision on whether the project should move forward.
[quote]"If we waited for the results of the study by the foundation, it may tell us much of what we want to know, given the study we already did on our own with our Parks and Rec. So, I'd have a hard time supporting this second one at this time," Dybdahl said. [/quote]
CBJ Parks and Recreation Director Brent Fischer told the Assembly last month that Juneau can't afford to operate two skating facilities. He also said the city's long term plans call for a second rink next to Treadwell, and not at Dimond Park.
Assembly member Jesse Kiehl argued in favor of having the consultant do a simultaneous independent analysis of both options.
[quote]"If one of these reviews is to be done, I think they both need to happen. Otherwise we find ourselves in a position of half the analysis moving forward and the other half sitting. And, it leaves us in a position down the road where we I think will be asked to take some action with half the info," Kiehl said. [/quote]
But with the exception of Assemblywoman Karen Crane other Assembly members did not share Kiehl's concerns.
Sports Management Group proposed a $5,500 dollar contract with the city to study the second sheet of ice at Treadwell Arena.
The firm's contract with the Juneau Community Foundation is worth $22,500. It's being paid for with a $650,000 dollar legislative grant the foundation received earlier this year for planning and design of the proposed rink at Dimond Park. Representative Cathy Munoz, whose district includes the Mendenhall Valley, inserted the money in the state capital budget. City officials did not request the funds, which can only be spent on the Dimond Park project.
The community foundation would like to build the skating rink on CBJ land at the park then turn it over to the city to operate upon completion.