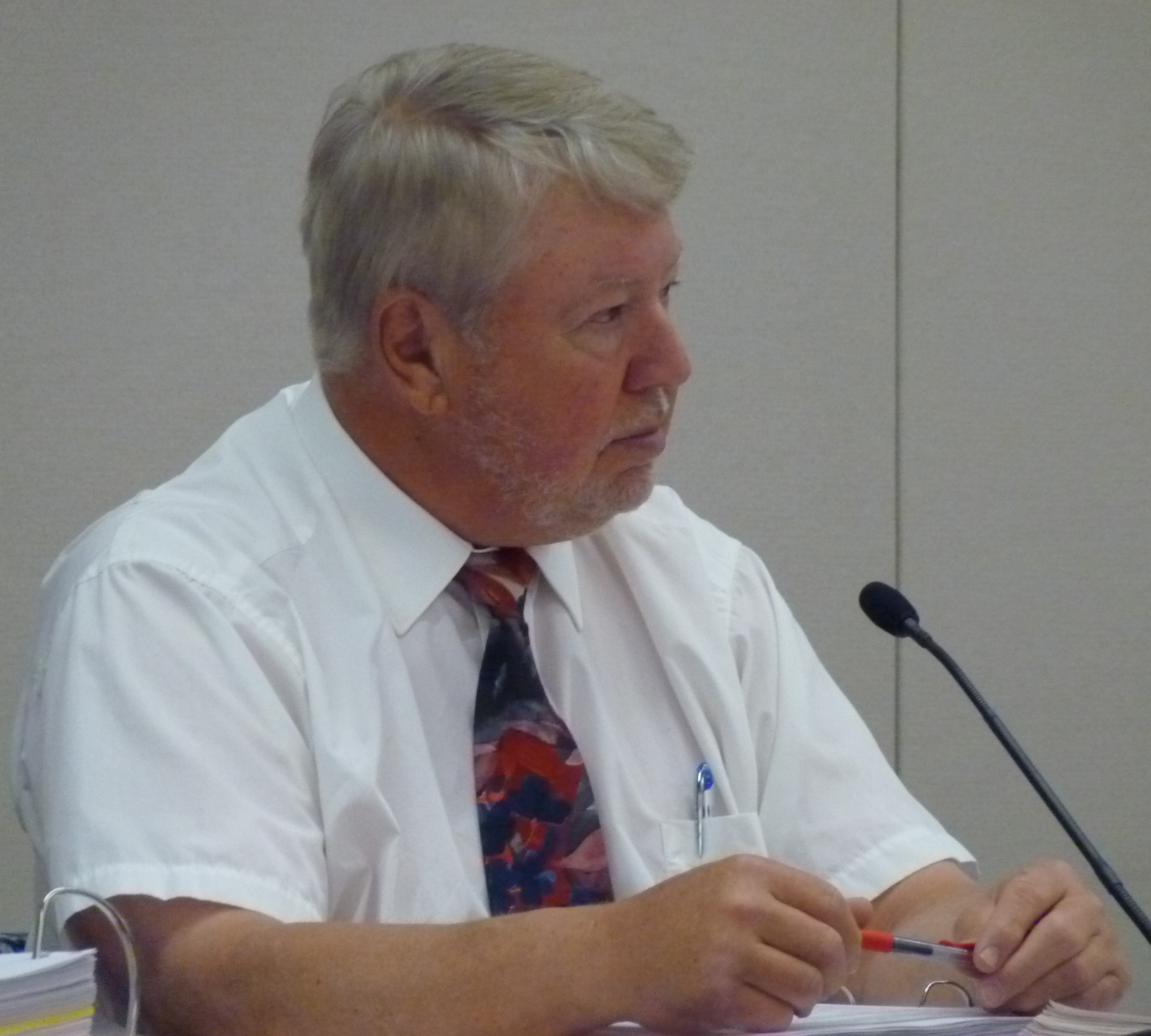 Board of Fisheries Chairman Karl Johnstone says he did nothing wrong when he charged the state for hotel and meal costs during a meeting in his hometown.
The Alaska Journal of Commerce reported Thursday that Johnstone was reimbursed $1,440 in hotel, per diem and transportation costs for the October meeting. It took place in Anchorage, where he and his wife own a home. They also have property in Arizona, where they spend winters.
Johnstone, interviewed Thursday at Ketchikan's Board of Fisheries meeting, said he and other members work long hours.
"There's a lot of reading to do and a lot of lobbying going on. And I thought rather than drive back and forth the 14 or 15 miles in the winter, I would better off if I was there and I could be available," he said.
Johnstone, a retired judge, said he was given waivers for his meeting expenses. State rules require such waivers.
A later report on the Journal of Commerce website quoted Fish and Game officials, who said Johnstone followed proper procedures.
"I was told that was normal and I was given a waiver to do that. And in my opinion, I followed all the rules that I was supposed to follow. And it sounds like reading the second article, that the state agrees with me on that," he said.
Johnstone was appointed to the Board of Fisheries about three years ago by then-Governor Sarah Palin.
Palin was criticized for charging the state expenses while staying at her Wasilla home when in office. Her predecessors, as well as her successor, live at the Governor's Mansion in Juneau.