One of Southeast Alaska's biggest stories of 2011 was reapportionment, or election district realignment.
Population shifts will cost the region two of its eight legislative seats in the 2012 elections. And some felt the way the districts were reconfigured divided close communities.
"You do your best to group areas that are integrated with each other," said Redistricting Board Executive Director Taylor Bickford. He said the region, like some other parts of Alaska, was a challenge.
"You do your best to give the number of seats or percentage of a seat that they're entitled to. But you are inevitably left with some pieces that don't fit," he said.
Those pieces included Skagway and Petersburg, which were added to Juneau-based House and Senate seats in a plan released in May. Among other changes, Wrangell was packaged with Ketchikan's House District.
That set up a 2012 primary race between two incumbent Republican representatives.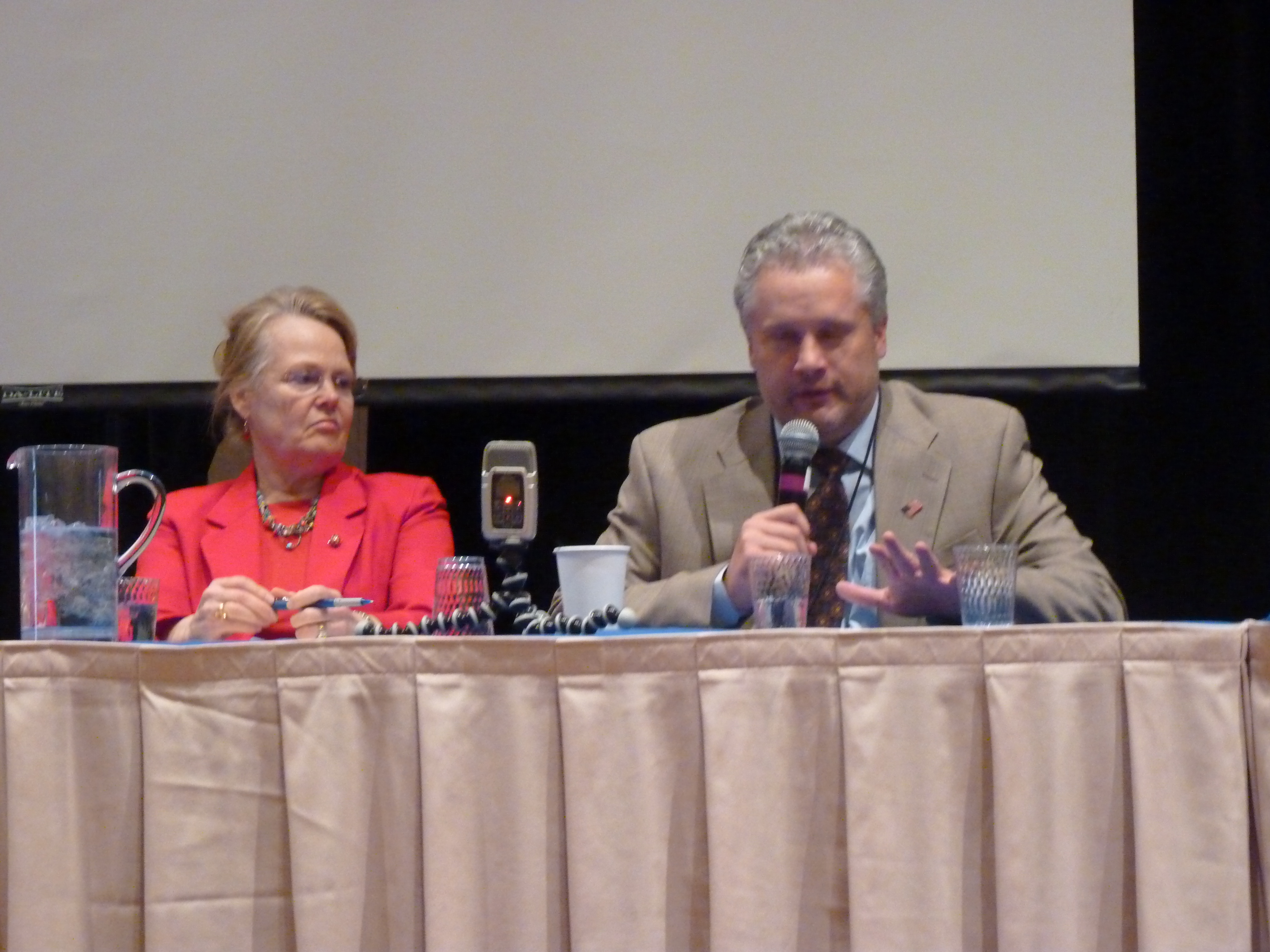 "I feel bad that Kyle and I are going to be up against each other," said Wrangell's Peggy Wilson.
"I know we'll have a healthy and issues-oriented campaign," said Ketchikan's Kyle Johansen.
Two Senate incumbents, Sitka Republican Bert Stedman and Angoon Democrat Albert Kookesh, will also face off in a district made up of communities from each lawmaker's constituencies.
In February, the marine highway system got a new top official. Former Coast Guard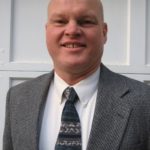 Captain Mike Neussl took over ongoing work toward building a new vessel for northern Southeast. The Legislature brought funding for the first Alaska Class Ferry up to $120 million in May. But it might not be enough.
"The price of steel, the cost of labor and the design of the ship. There's a lot of factors that play into that, and whether it's higher or lower, I couldn't really tell you," Neussl said.
Two large Prince of Wales Island mines moved closer to development in 2011. New ore finds were announced by the Niblack multi-metal prospect. And the Bokan Mountain project gained nationwide attention due to worldwide shortages of the rare-earth elements it hopes to mine and process.
In March, a federal judge decided the nationwide "roadless rule" should apply to the Tongass. That limits timber harvests and other development in key national forest areas.
"The future industrial-style of logging, it really would have impacted some more on our customary and traditional gathering," said Mike Jackson, natural resource officer for the Organized Village of Kake, which brought the suit.
Opponents of the rule worried new mines and hydropower projects would be blocked. Exemptions were allowed, but the final impacts wait to be seen.
In May, many in the timber industry changed their focus by leaving the Tongass Futures Roundtable, a large group with strong environmental membership.
"In Southeast Alaska we have some high unemployment in a lot of the rural communities. And the timber industry could solve some of that if there was a supply again," said Coffman Cove's Elaine Price.
She was among those shifting their energy to the governor's new Timber Task Force. Some also joined a "cluster initiative" focusing on industry growth.
In September, Governor Sean Parnell signed legislation doubling the size of the Southeast State Forest, which could increase long-term timber sales. But it's not enough to replace what the Forest Service no longer provides.
Other top regional issues of 2011 include further cutbacks in commercial halibut harvests and changes in charter fishing limits. Also, the expanding sea otter population, up to 12 percent a year in some areas, continued to hit divers and crabbers who harvest species the protected marine mammals eat.