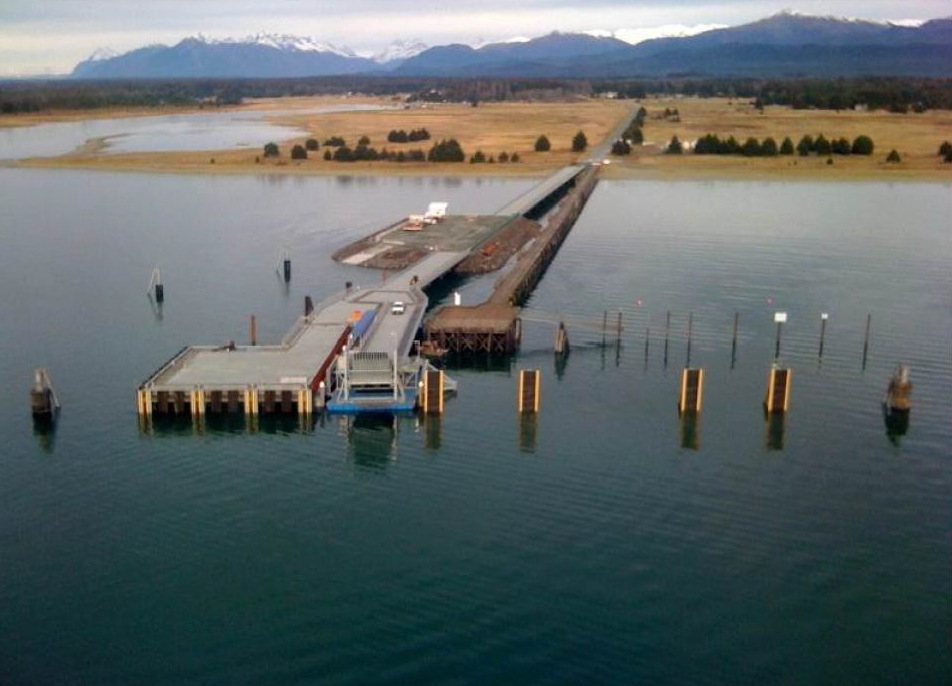 The state's Local Boundary Commission takes public comment Wednesday on the City of Gustavus' petition to annex another 16-square miles.
Brent Williams, section staff supervisor for the LBC, says they've already recommended that annexation be approved. Commissioners could announce a decision as soon as Thursday.
"The LBC does not always follow the staff recommendation," says Williams. "They will have received this material and read it, and listened to the testimony and public comments. Then, they will make their own mind."
If LBC approves the annexation petition, then it goes to the Legislature for possible consideration next session.
The new expanded boundaries would include the Falls Creek drainage to the east, tidelands in the south, and submerged lands in Icy Passage up to the mean high tide line of Pleasant Island. The community wants to exert more control over those newly- or soon-to-be developed areas.
Comments will be taken during the public meeting that starts at 1 p.m. Wednesday at Gustavus City Hall.
Gustavus was originally incorporated as a second class city seven years ago with 39-square miles of land, tideland, and submerged land.