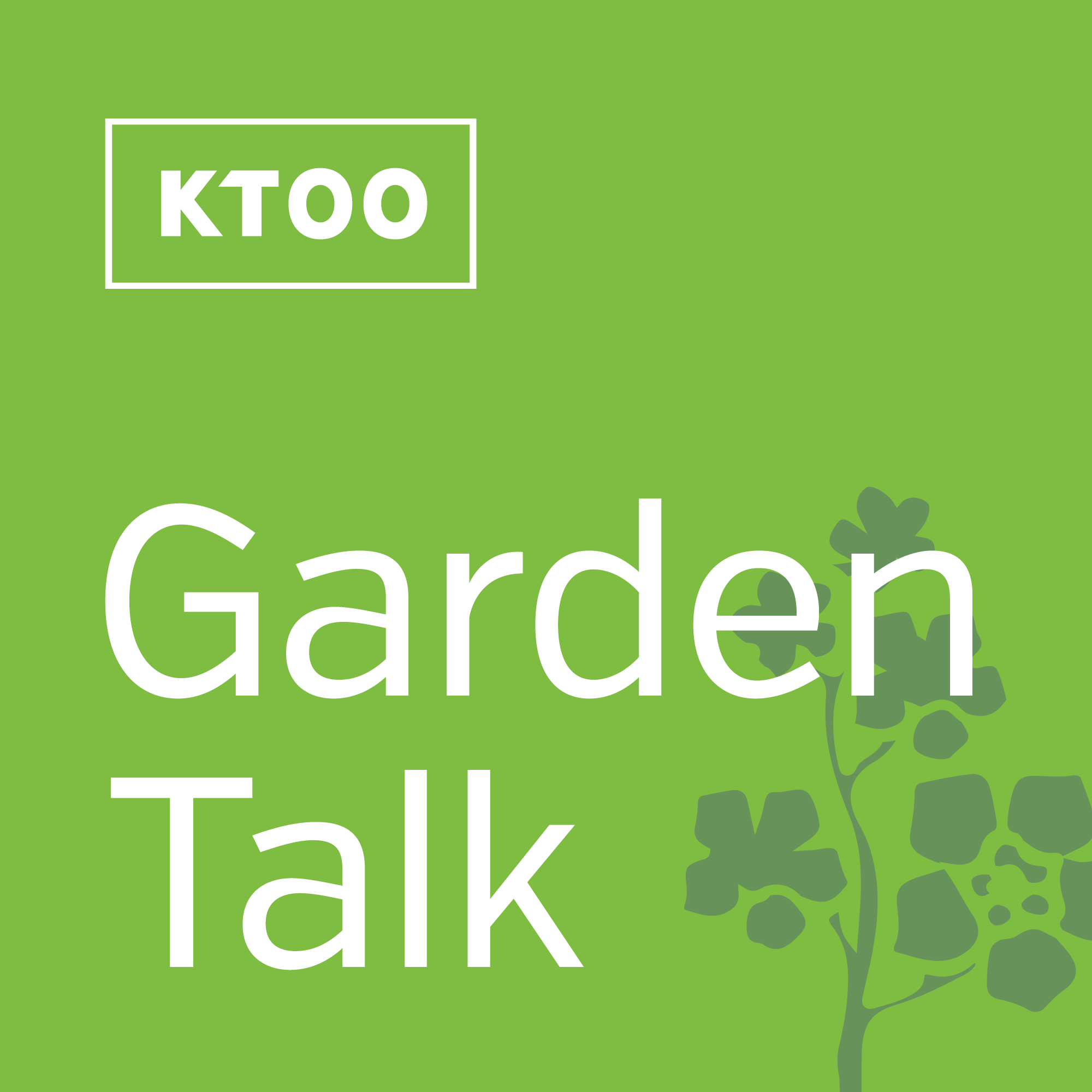 Garden Talk
Gardening tips and information from KTOO in Juneau. Tune in Wednesdays at 3:00 p.m. on Juneau Afternoon.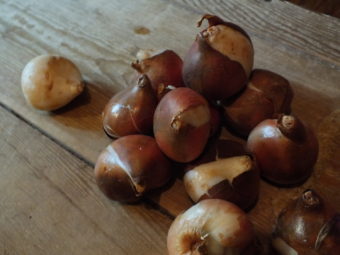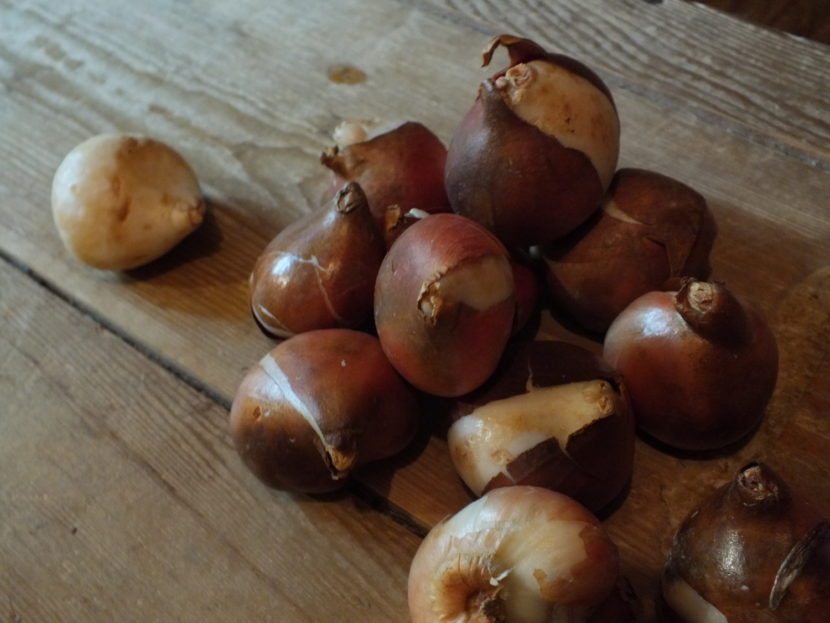 Plant garlic bulbs pointy end up, about two inches deep and about six inches apart. Flower bulbs may be planted, depending on variety, from two to six inches deep.
Read More »
Gardening questions? Ask away!