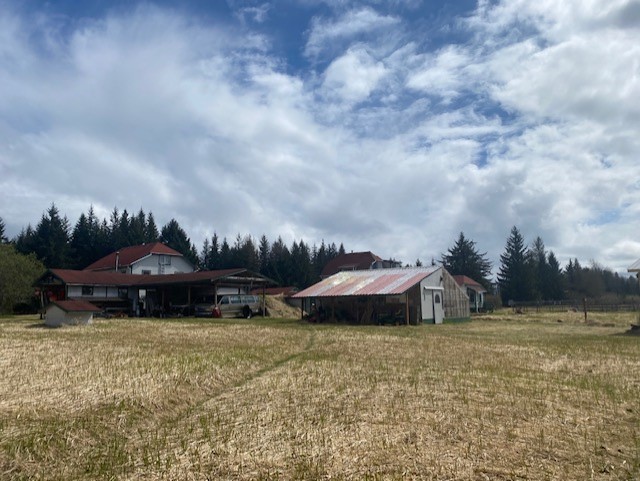 The state announced its latest plans to gauge the extent of contamination at and around the Gustavus Airport this week. It's the transportation hub for the small Southeast community and an active contamination site due to the presence of PFAS — toxic "forever chemicals" that are used in firefighting foams and can linger in the ecosystem indefinitely.
Local advocates say the state should have started this work a year ago, before breaking ground on a $20 million runway upgrade project this April. They say construction risks spreading the chemicals even more. So far, the PFAS have contaminated more than a dozen wells in the town, which does not have a city water source. The state's Department of Transportation has provided water to those homes since 2018.
Sammy Cummings manages PFAS for the agency. She says they've studied the extent of the PFAS in Gustavus before, in 2019. And this second round will be good for monitoring if the PFAS have spread.
"It's really important for people to understand we are out there, we are sampling. We are following the data," she said. "And we're working with our technical experts … and taking their recommendations into consideration and moving forward and doing the best that we can with the little information that we have about PFAS."
This project's goal is to monitor what's called a "plume" — the area where the chemicals have moved over time through soil and groundwater. The state plans to install 23 permanent monitoring wells. More than a dozen temporary wells will test for PFAS that may have spread due to flooding in the last year.
Because previous testing shows that the chemicals have moved beyond the airport, the contractor will take surface water, sediment and soil samples from drainage ditches on and near the airport as well as underground samples to see how deep the contamination goes.
The state will accept public comment on its plan through July 21st. Work is scheduled to begin in August and last 2-3 weeks.