Mandy Nguyen hosts on Friday, July 17, 2020.
Friday on Juneau Afternoon, we'll learn about next week's Virtual Alaska Disability Pride Celebration from the statewide organizers.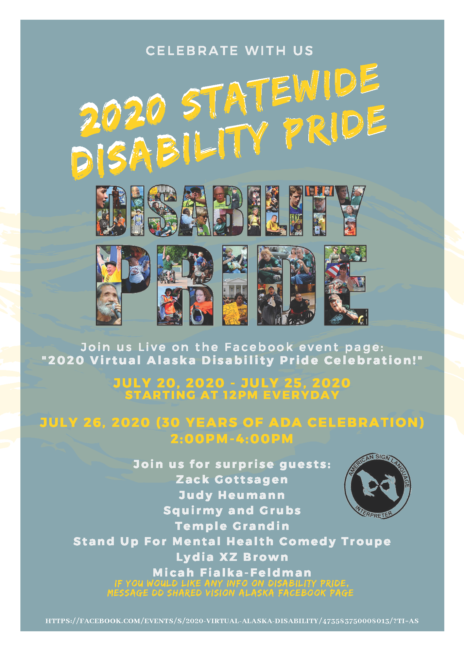 And Tlingit Artist Alison Bremner will be on to tell us about her new clothing line & business, Caffeinated Raven;
That's Friday, live at 3:00 p.m. on KTOO Juneau 104.3, online at KTOO.org, and repeated at 4:00 p.m. on KRNN 102.7.