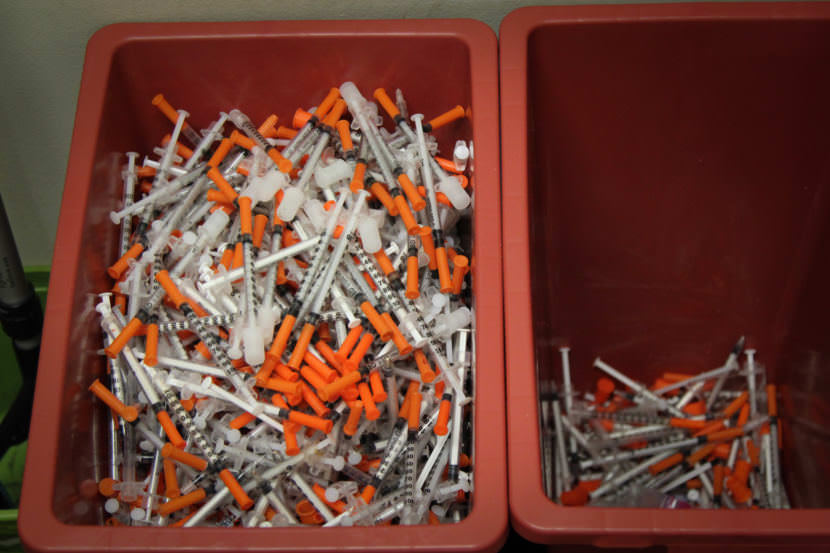 The Walker administration wants stronger penalties for drug manufacturers that don't do enough to curb opioid abuse.
Along with 37 other attorneys general, Alaska's Jahna Lindemuth signed onto a letter sent to the top senators on the Judiciary Committee and Health, Education, Labor and Pensions Committee, urging them to expedite passage of the Comprehensive Addiction Recovery Act 2.0 sponsored by Ohio Republican Sen. Rob Portman. The bipartisan bill continues funding for "evidence-based prevention, treatment and recovery programs" connected to the national opioid crisis.
Within the legislation is a provision modeled on a separate bill, the Comprehensive Addiction Reform, Education and Safety Act of 2018 introduced by Democratic Sens. Maria Cantwell of Washington and Kamala Harris of California. It would increase financial penalties on companies that ignore or fail to report unusual prescription patterns that signal misuse, abuse and resale of painkillers.
The attorneys general letter faults companies that manufacture powerful opioids for past instances of not heeding concerns about over-prescribing, illegal sales and rampant abuse when they were raised. Under the proposed law, companies that don't report suspicious sales activity would see the civil fine increase ten-fold to $100,000, and criminal violations for improperly reporting data double to $500,000.
Gov. Bill Walker sent along his own letter to senators urging them to pass both pieces of legislation.