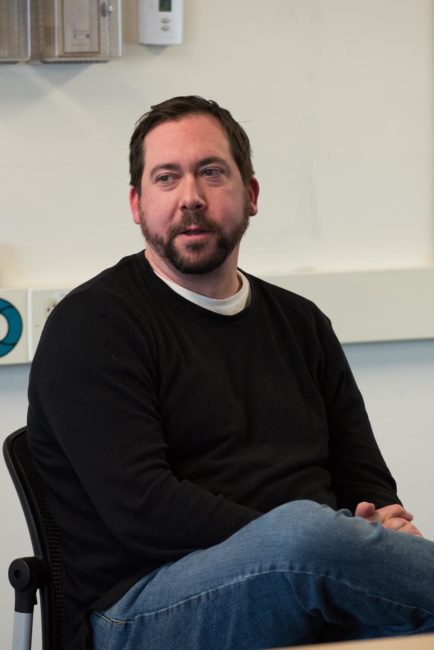 The leadership of the Alaska House of Representatives is calling for the resignation of Bethel Democrat Zach Fansler, following accusations of assault published by the Juneau Empire.  
The Empire is reporting that an unnamed female state employee accused Fansler of drunkenly attacking her in his Juneau hotel room on Jan. 13.
The Empire reports the victim suffered a ruptured eardrum in the alleged attack, during which she said Fansler slapped her, pulled her hair and tried to prevent her from leaving the room.
House Speaker Bryce Edgmon said in a statement Saturday that he learned on Friday afternoon that Fansler was being investigated for an incident "unbecoming of a legislator." He requested Fansler's resignation after speaking with House leadership.
"Zach Fansler is someone I and many others respected and trusted, and who worked hard for his district," Edgmon said in the statement. "His behavior is a betrayal of trust, which has created feelings of shock and deep sadness among everyone I have spoken to."
Edgmon also praised the bravery of the victim for coming forward to report the incident and said he and the other members of House Leadership "will not tolerate this behavior."
KTOO could not reach Fansler for comment Saturday. His attorney told the Empire Fansler denies the allegations.
Fansler was elected to the House in 2016. He practices law in Bethel, where he served on the city council and taught math at the University of Alaska Fairbanks' Kuskokwim campus.