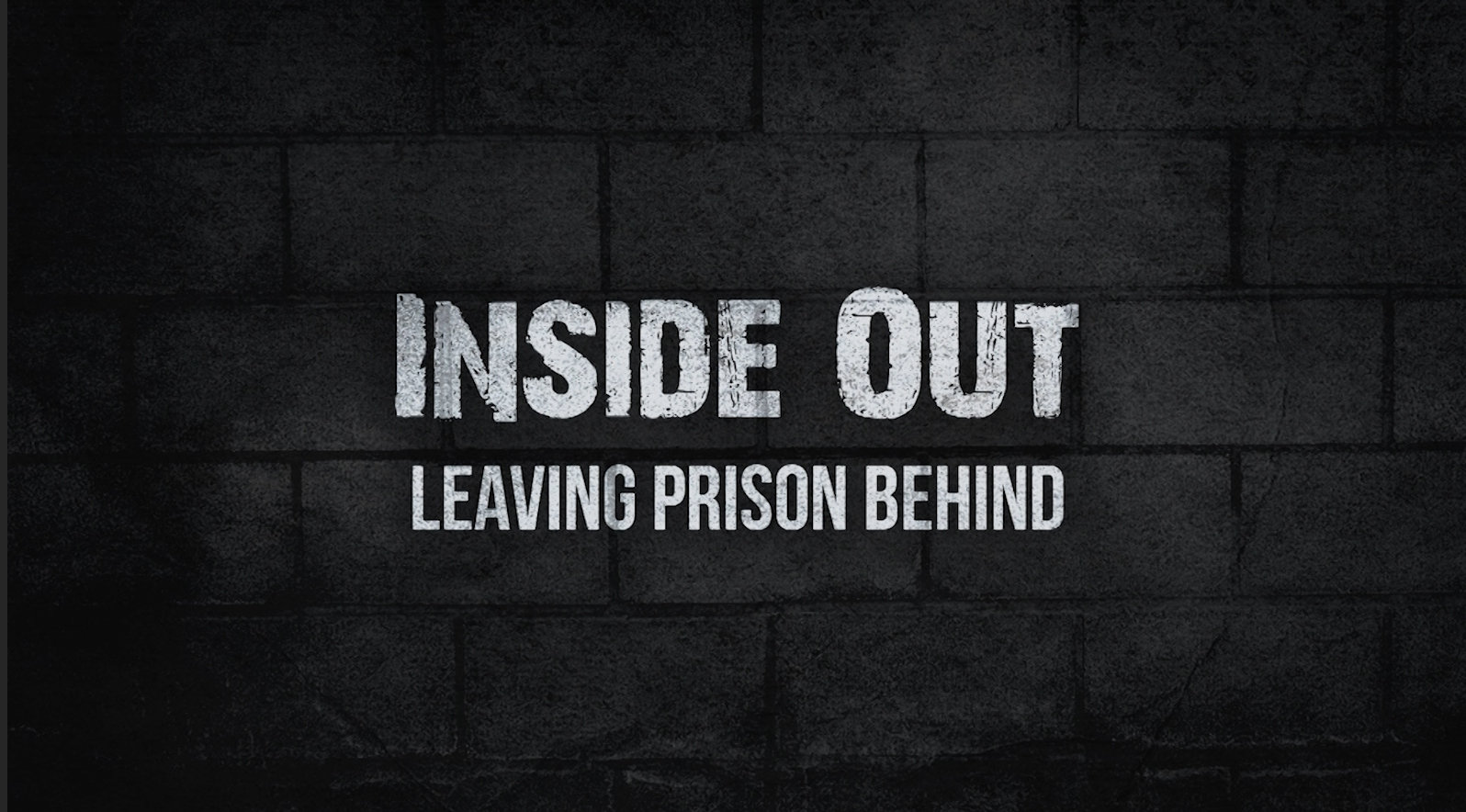 "Inside Out: Leaving Prison Behind," a nearly 30-minute documentary, follows three Lemon Creek Correctional Center inmates re-entering society.
The film premieres 8 p.m. Friday, June 23, on 360 North.
"In and out, in and out, in and out, feel like what's the point of getting out, getting a job, coming back and burning another bridge, and getting a place to live and losing your clothes and your shoes and all this stuff again," one of the documentary subjects, Stephan Haseltine, said in the film.
But the story started with another project published last year called "The Flying University" about a literature and philosophy class in the prison.
"We got such great footage that day in the prison, that that blossomed into a short documentary," said KTOO's Scott Burton, a producer on the documentary. "It sort of opened the door to Lemon Creek a little bit, for us. We wondered if we could get the opportunity to film someone from the moment they got out of prison."
The documentary was funded by Alaska Mental Health Trust Authority, a state organization that uses its resources to support an integrated mental health system.
The documentary also will be available on 360north.org.
Editor's note: KTOO's building sits on land leased from the Alaska Mental Health Trust Authority. KTOO has also applied for and received occasional grants for special reporting projects from the authority.