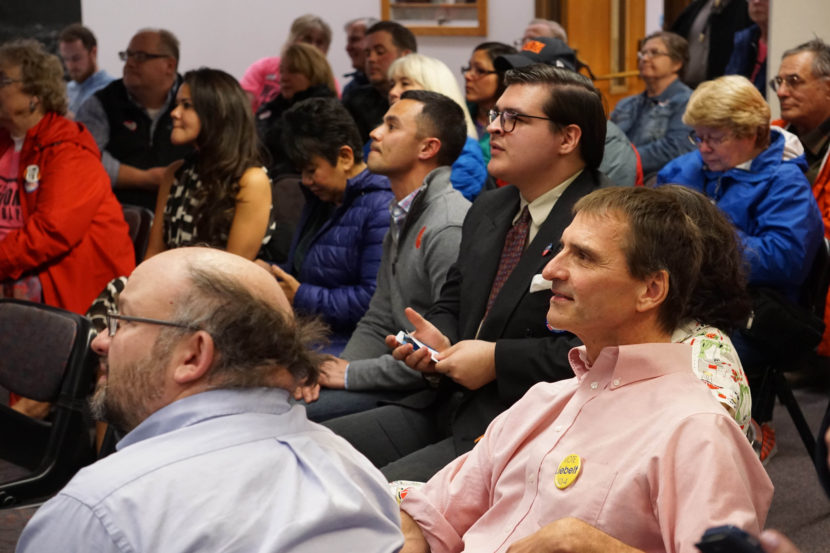 Juneau city officials and volunteers counted more than 1,800 absentee and questioned ballots Friday afternoon.
The unofficial results in the Juneau municipal election didn't change much. In the District 1 race between incumbent Mary Becker and Arnold Liebelt, Becker's lead widened. She won 52 percent of the vote, Liebelt won 44 percent and William Quayle won 4 percent.
Becker will serve her third term on the assembly.
The race for the area-wide seat remained close. Norton Gregory ousted incumbent Kate Troll with about a 3 percent lead.
The outcome of the ballot questions and winners for the Juneau School Board race remained the same, as well.
The Canvass Review Board will meet to certify the results next Tuesday, Oct. 11.