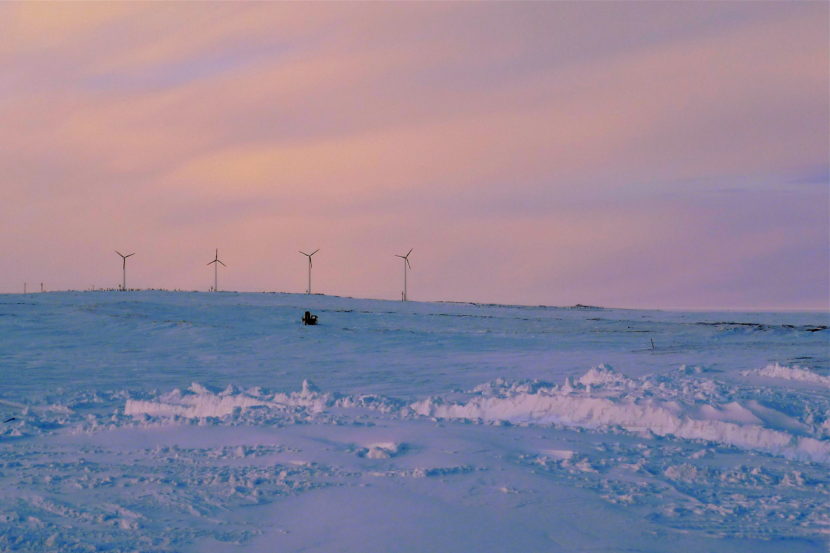 Rural Alaskans can pay three to five times more for electricity than those in urban areas. That's why the state launched the Power Cost Equalization Endowment Fund in 2000. It's paid roughly $40 million annually to subsidize rural energy bills.
But some are questioning if the fund, now worth $900 million, should be committed to benefit only about one in nine Alaskans.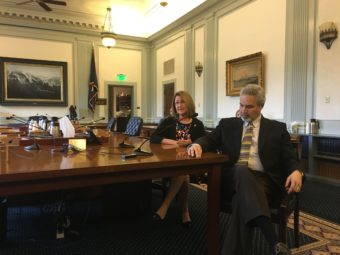 Senate Finance Committee Co-Chairwoman Anna MacKinnon, an Eagle River Republican, said the state government could consider tapping the fund.
"You'll see Power Cost Equalization come before us. There's a billion dollars in that fund," she said. "That billion dollars has been benefiting a selected group of Alaskans with Power Cost Equalization. But is that the highest and best use of those dollars now?"
MacKinnon is a sponsor of Senate Bill 196, which would rebudget fund earnings for other purposes. In years where fund earnings are greater than what's needed for the Power Cost Equalization program, 60 percent of the excess earnings would go to the state government, 30 percent would go to renewable energy projects, and 10 percent would build up the endowment.
The fund lost money this year, so no excess money is available. It's not clear whether MacKinnon and other lawmakers are looking beyond Senate Bill 196, to use the fund itself to help close the state's budget shortfall.
Bethel Democratic Sen. Lyman Hoffman – another sponsor of the bill – sees Senate Bill 196 as a way to protect the fund's principal while helping the state.
"So what we're trying to do with this bill is to assure that during those high years, the fund only pay for its intended purpose – and if there are excess earnings, that those earnings be sent back to two different programs," Hoffman said.
Rep. Bob Herron, another Bethel Democrat, said power cost equalization is fair to rural residents. He notes the endowment was started after the government paid for dams that provide power to cities.
Gov. Bill Walker wants to make sure that if changes are made to the fund, they're considered along with his plan to close the budget shortfall. He wants to ensure everyone in the state shares the burden.
Walker expressed concern that the combined impact of Power Cost Equalization changes with Permanent Fund dividend changes would put too much of the burden on rural Alaskans.
"That's why we have focused on a sustainable plan that is a broad-based plan, so that we take into consideration rural Alaska's situation, which is unique versus urban Alaska," Walker said. "We've tried to take all of that into consideration. That's why one piece at a time doesn't really work."
The Senate Finance Committee heard testimony supporting Senate Bill 196 on Wednesday, but didn't vote on the bill.