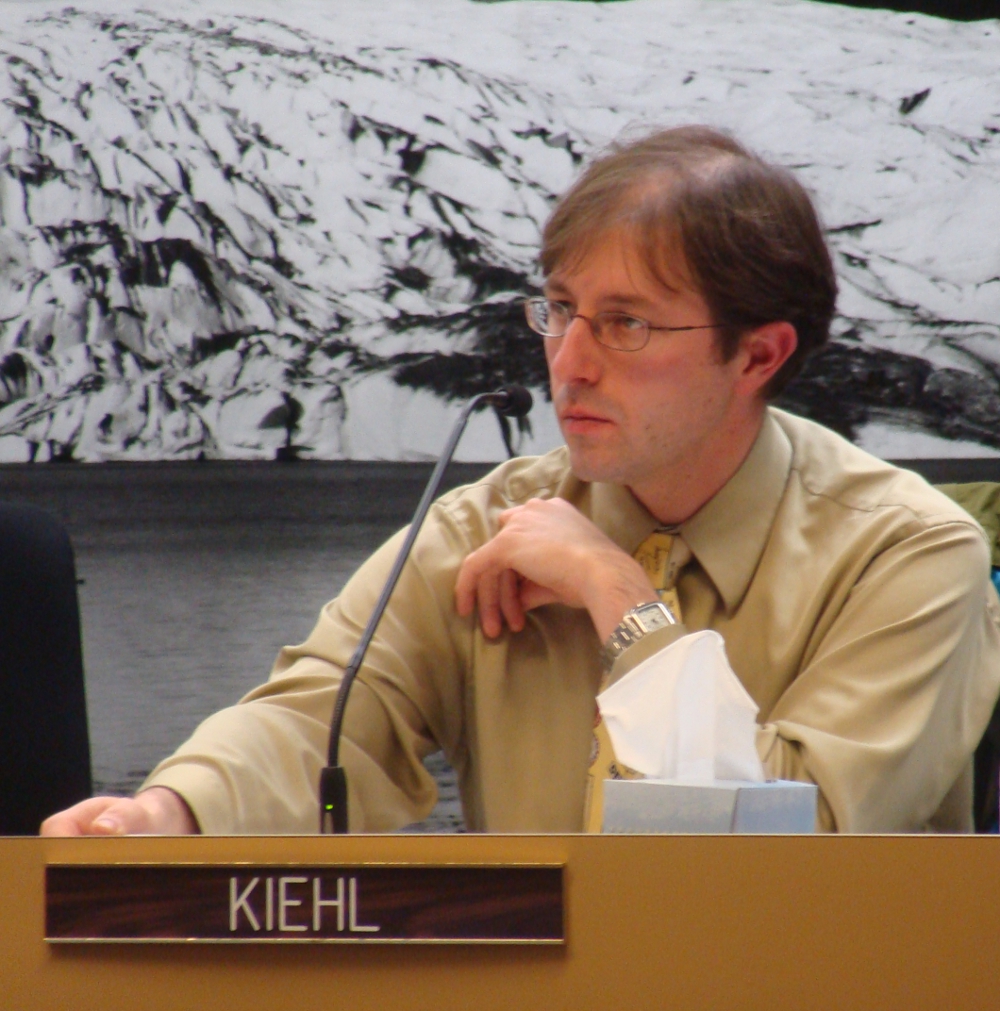 Juneau Assemblyman Jesse Kiehl is drafting a city ordinance that would prohibit discrimination based on sexual orientation or gender identity in the private sector, including public accommodations and housing. He says he decided to work on the ordinance after local residents discussed the issue with him.
"The recent recognition of marriage equality in all 50 states is a wonderful step forward," Kiehl says," but some of these folks were particularly worried that a person could get married on Saturday and show off the photos and be fired on Monday."
Kiehl thinks broader discrimination protection would be better for everyone involved.
"Those items being included would help us to make Juneau both a welcoming and prosperous community, as folks can live and work here based on their contributions," he says.
Juneau Rep. Cathy Munoz, a Republican, is sponsoring a bill that would add sexual orientation and gender identity as protected classes, requiring the state commission to handle those complaints. Similar bills have failed twice before.