A transitional housing facility opening in two months in Juneau will fill an important need for Southeast Alaska. Haven House will provide temporary housing for as many as nine women who've just been paroled or released from prison.
"There are not any transitional living homes in Juneau. It's going to make a difference for women coming out of jail," said Katie Chapman who is chair of the Juneau Reentry Coalition, a group of agencies and local social service organizations created to coordinate resources for those who have left the corrections system.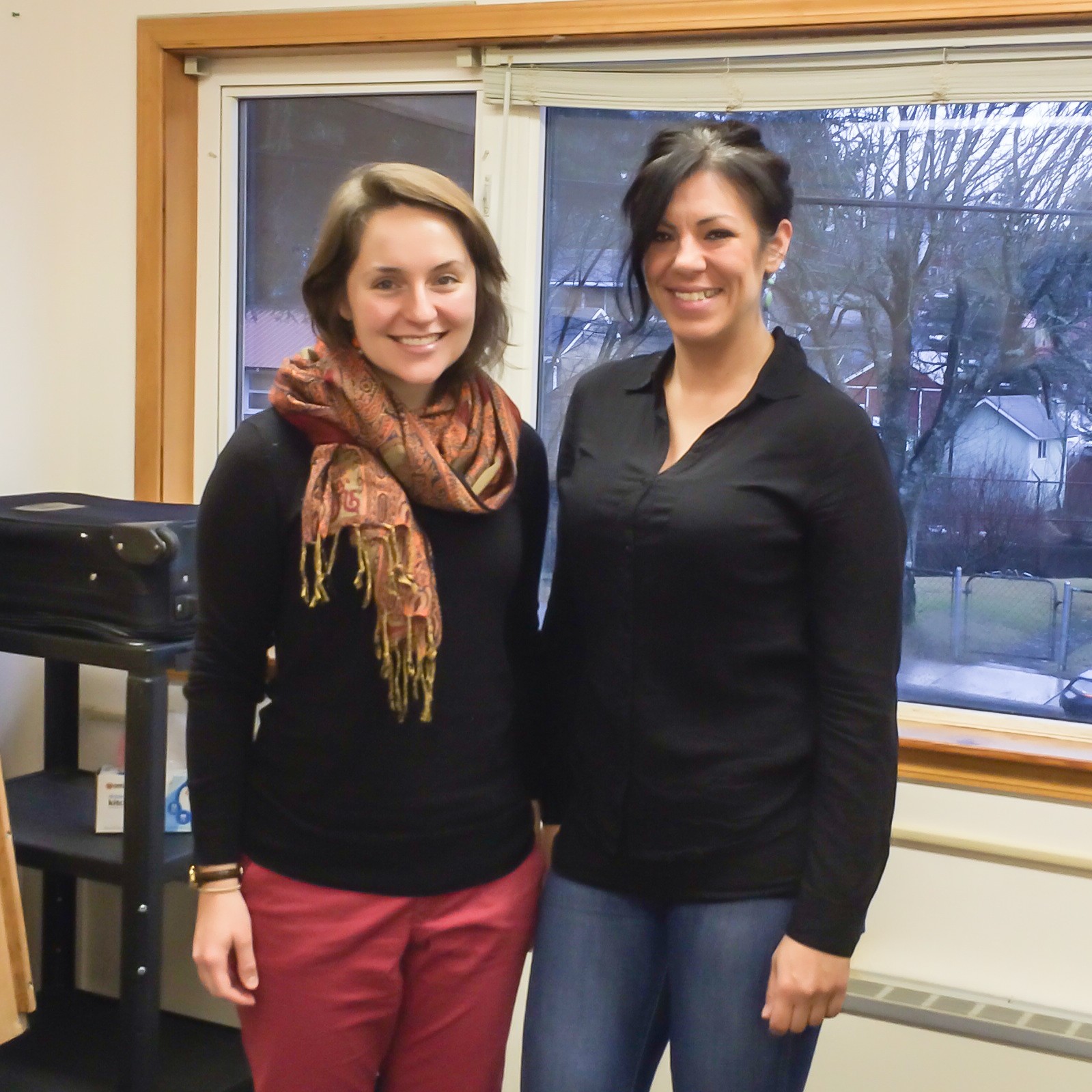 Two-thirds of all Alaska inmates return to prison within three-years, according to research done by the Alaska Judicial Council in 2007. Former inmates are especially susceptible to recidivism — or getting stuck in the revolving door of reoffending and returning to prison — sometimes as soon as the first six months after release.
Chapman said there are several factors in a former inmate's success on the outside:
The housing, finding a job, and finding a safe, pro-social group of people to connect with and establish a good start in their recovery and their integration back into the community. When they don't have that support, it makes it very difficult for them to stay connected and it's easy for them to fall back into patterns and whatever survival mechanisms they had in place that got them involved in criminal activity."
Haven House will operate in a six-bedroom home just purchased in the Mendenhall Valley near Glacier Valley School.
"We're really excited. We're finally going to be opening," said Rachel Sanders of the Haven House board. She said the idea for a transitional home originated many years ago with prison volunteer Ellen Campbell. Sanders said they had the home picked out last month and put down earnest money for a potential purchase. They planned on applying for an Alaska Housing Finance Corporation loan to cover the rest of the purchase price. But an anonymous benefactor stepped in and purchased the residence on Christmas Eve.
Yeah, we were just thrilled!"
The "anonymous angel donor," as they are being called, will rent it back to the Haven House organization until they can acquire grants to purchase the home outright. Sanders said they just closed on home's purchase late last week.
The Juneau Community Foundation has offered a matching grant from the Gaguine Fund to raise $10,000 in additional donations for the home's furnishings and appliances.
"We think that it's an important project for the community to have housing or transitional housing for women coming out of the correctional facilities," said Amy Skilbred, executive director of the Foundation.
Women paroled from Lemon Creek Correctional Center in Juneau or Hiland Mountain Correctional Center in Eagle River can apply for one of nine spots in the home.
Haven House's Rachel Sanders said they will have a structured, faith-based living environment that will include referrals to counseling, life skills training, employment coaching, and connections to substance abuse treatment programs.
It's the resident's choice to participate because, of course, we can't force them to participate given that we're accepting State monies. So, knowing that there's going perhaps be Bible studies, or mentors that come into the house and work with the residents on crafts, or whatever, it will definitely be a part of the daily structure."
Each resident can stay up to two years. They will be expected to find a job, pay rent, and help with household chores.
Haven House's Kara Nelson will share management duties with co-director Anne Flaherty. As a felon herself, Nelson knows full well all of the challenges that women face when they get out of prison.
With felonies, there's actually a lifetime ban on getting housing through the State (of Alaska) or other public assistance… As well as just coming out of prison and not having anywhere to go, whether that's going back to your abusive partner, or family and friends that use (drugs), and not having that safe place to live to really get to the core of the issues and move forward."
Nelson said she was able to move forward with the support of family, community organizations, and local mentors.
For me, it was having those mentors and getting to a place of self-acceptance where I can then go out into the community and believe that I'm not just a felon, or I'm not just a drug addict, or I'm not putting these labels on myself which is a big stigma. Not just in society, but for us having been in that for so long."
It is unclear how many women are released in the Juneau area every year. Nelson estimates that it could be several dozen.
She said they just got the keys to the house on Monday and they're not opening until mid-March, but they're already taking applications.