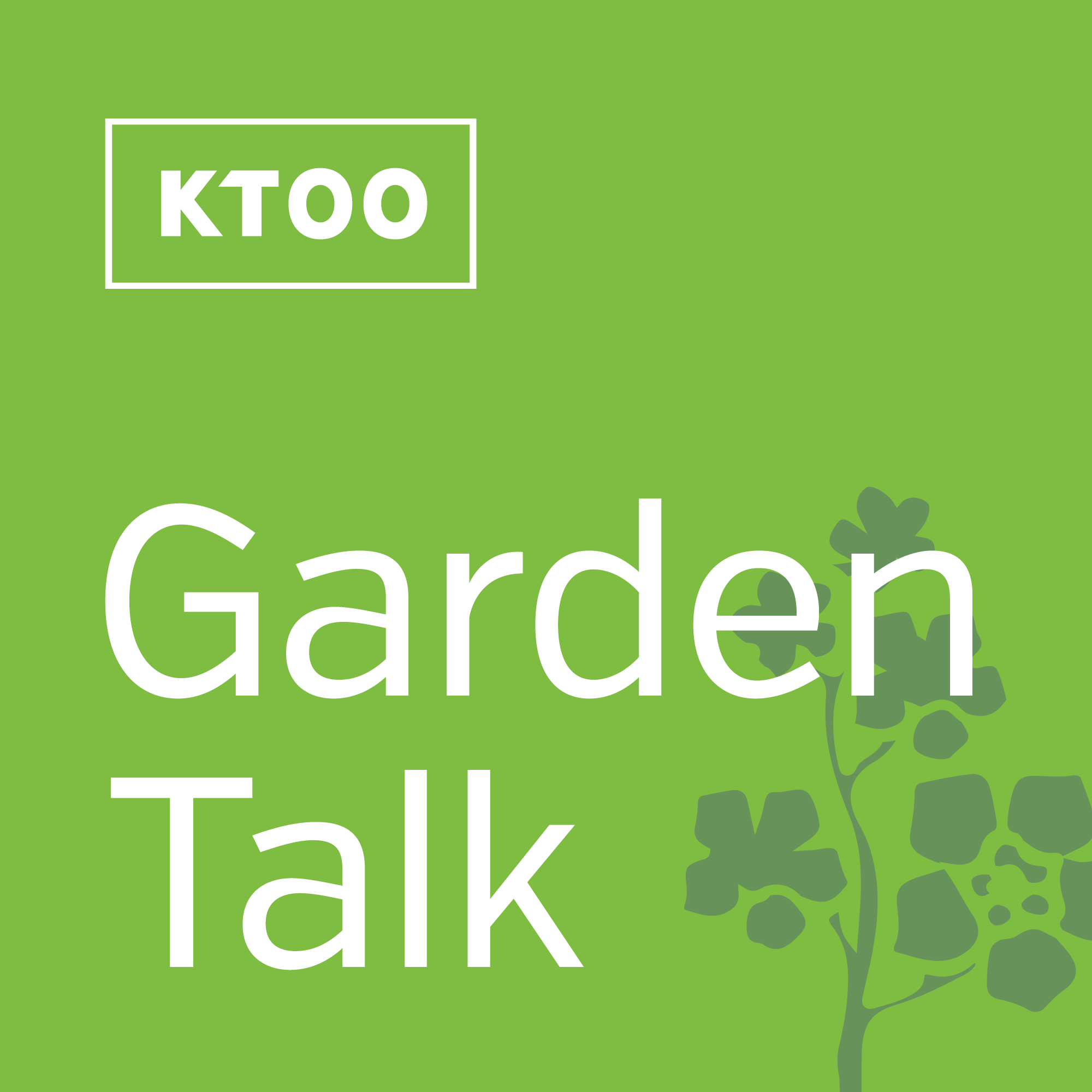 Garden Talk
Gardening tips and information from KTOO in Juneau. Tune in Wednesdays at 3:00 p.m. on Juneau Afternoon.
This week's edition of Gardentalk features more helpful tips and tricks for preparing for the upcoming gardening season. Jim Douglas of the Cooperative Extension Service has more on preparing the ground and starting vegetables.
Read More »
Gardening questions? Ask away!