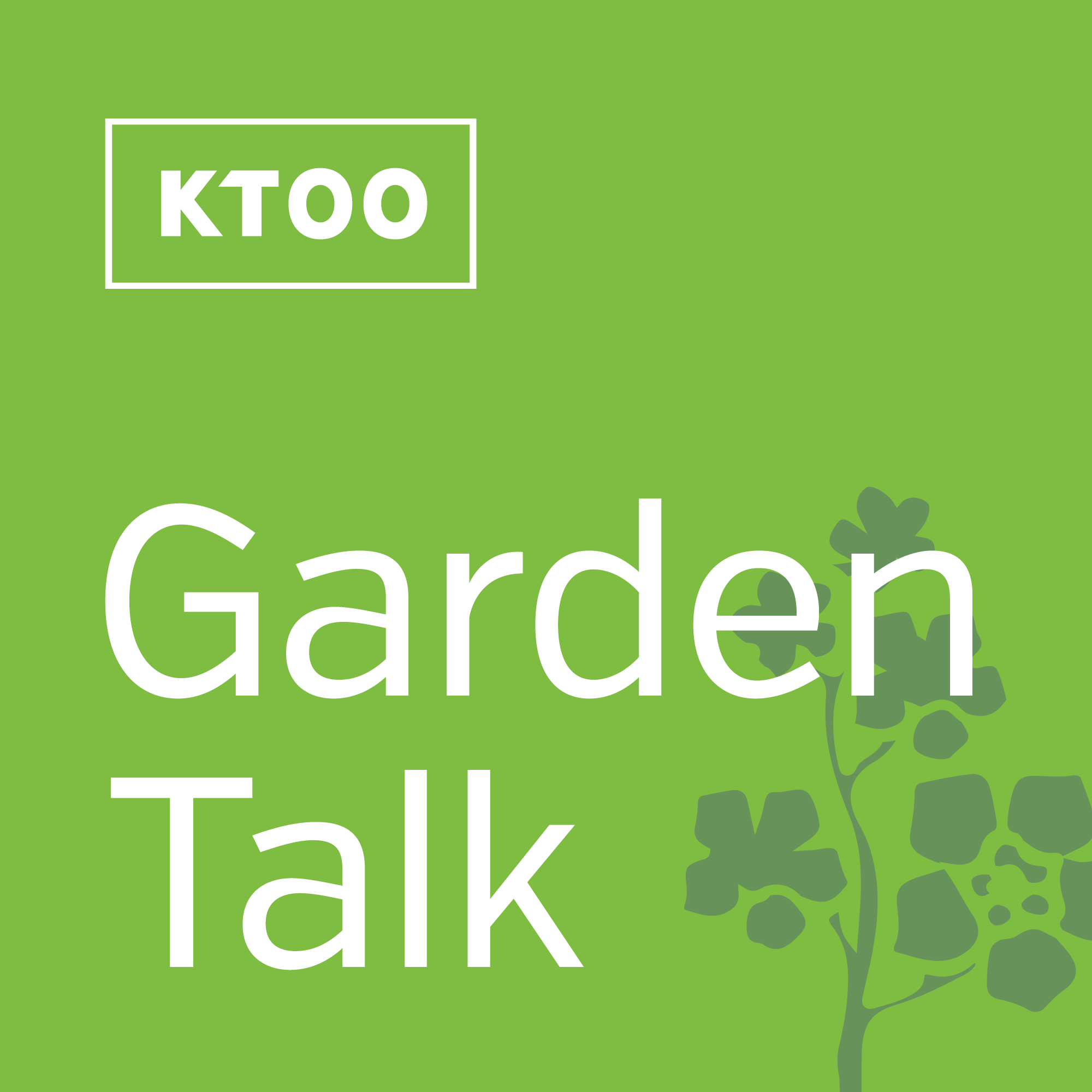 Gardentalk
Gardening tips and information from KTOO in Juneau
Master Gardener Ed Buyarski provides a lesson of basic techniques in pruning trees and shrubs.
Read More »
Jim Douglas of the University of Alaska's Cooperative Extension Service provides some tips for getting out and turning the soil during a chilly spring. He also alerts us to the possibility of a return this year of the Spruce Aphid.
Read More »
In this week's edition, Master Gardener Ed Buyarski tells us what we can be doing to get ready for the upcoming season.
Read More »
Gardening questions? Ask away!