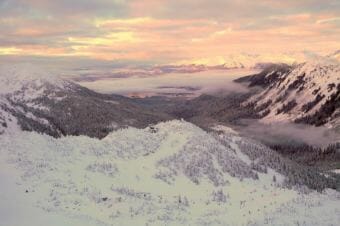 You're entered! Thanks for participating.
We will draw the names of the lucky winners on Tuesday, December 5, 2017.
The following rules apply to all KTOO drawings:
1. No membership contribution is necessary to enter.
2. You must be eighteen years or older to enter.
3. Limit of one entry per person.
4. KTOO and CoastAlaska employees or board members and their family members are not eligible to win.
5. The prizes are not redeemable for cash.
6. The winner is solely responsible for any tax implications of winning the prize.