What's Your Legacy?
Join The Legacy Circle
It's easy to join KTOO's Legacy Circle and invest in the future of responsible reporting and dynamic news programs.
Legacy Circle benefits include:
Invitations to special events,
Receptions and live shows;
Insider information;
Quarterly online updates;
Commitment recognition;
Inspiring others to invest in the future of public media in Alaska's Capital City.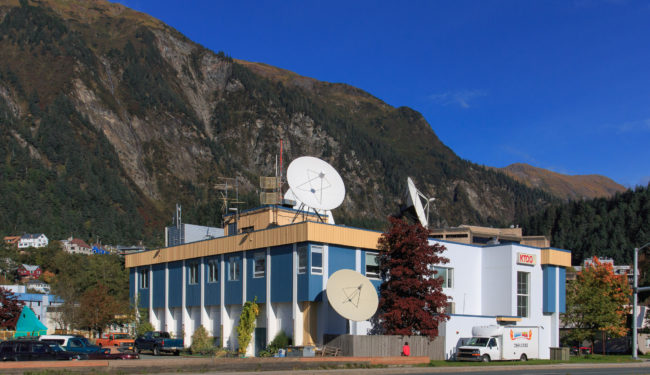 George Reifenstein on The Importance of Charitable Giving
For 40 years, Deb and I usually start and end our day listening to KTOO. Designating the Legacy Foundation in our planned giving makes sense for us. We view it as an investment in the future of public media. – George Reifenstein
Please Sign Up to Receive our Legacy Foundation Newsletter
Legacy Foundation Newsletter
Sign up to receive KTOO's Legacy Foundation updates. (We never sell or share any of our mailing lists.)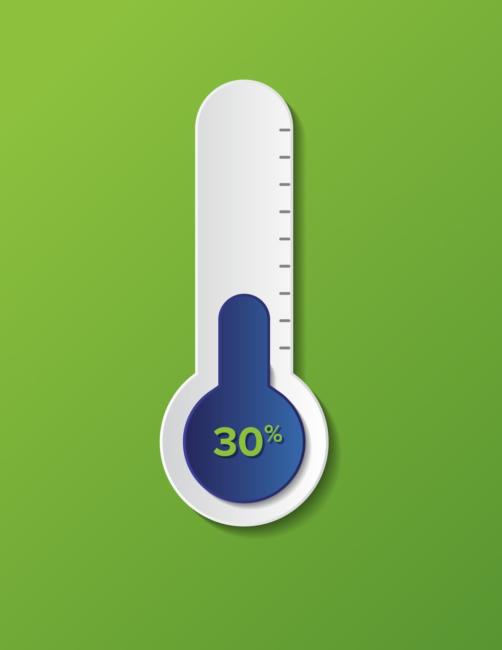 Our goal is to build the endowment fund to $1 million and we are more than a third of the way there! When you think about your legacy giving, consider being part of the Legacy Circle. We have received a wide range of legacy gifts, including stocks, insurance policies and more. The KTOO Legacy Foundation is grateful to all our donors and appreciates everyone who has helped us preserve the legacy of public media in Southeast Alaska. Visit this page again and watch the thermometer rise as together we reach our goal.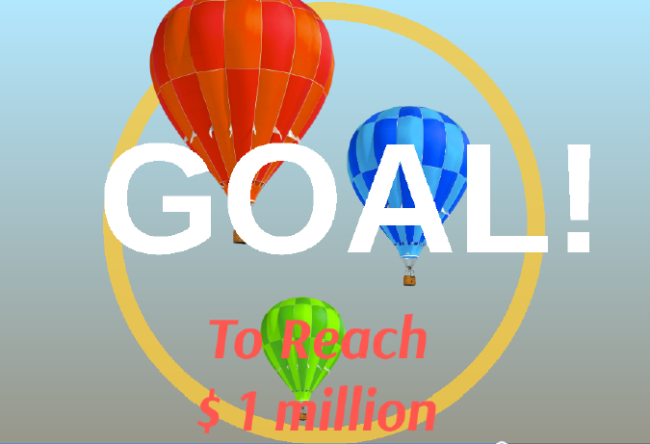 "Juneau is such a unique place and KTOO plays a part in that. Over the years, I've come to really appreciate what our public media stations provide to our community. Naming KTOO in my planned giving is a way to ensure that the stations continue to thrive for future generations." – Kirk Duncan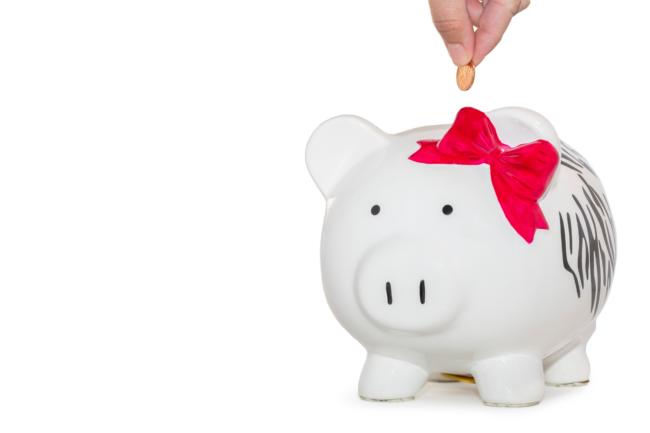 Please consider giving back to the KTOO Legacy Foundation to make sure that all the information, entertainment and programming you have enjoyed can continue for generations to come.
Photo by: Michael Longmire, Unsplash