Black Awareness Association, Juneau
They say the shortest distance between two people is a story – and every Thursday afternoon, the Black Awareness Association of Juneau bridges the gaps in our understanding about the biggest race and social justice issues of our times with thoughtful conversations from the Black community in this special series.
Led by Sherry Patterson, the Black Awareness Association of Juneau launched the series in the aftermath of George Floyd's death, which triggered the need for deeper discussions about racism and Black culture. KTOO is thrilled to partner with the Black Awareness Association of Juneau to bring you perspectives that were birthed from life experiences.
---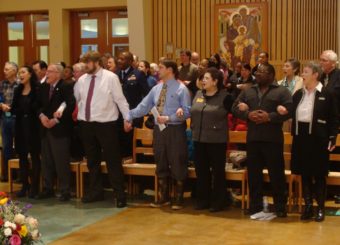 As the nation celebrates Martin Luther King, Jr. Day, here's what you can do around Juneau on Monday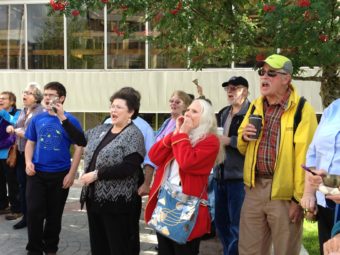 Bells rang in the capital city at 11 am today to celebrate the 50th anniversary of Dr. Martin Luther King Jr.'s "I Have a Dream" speech and the March on Washington.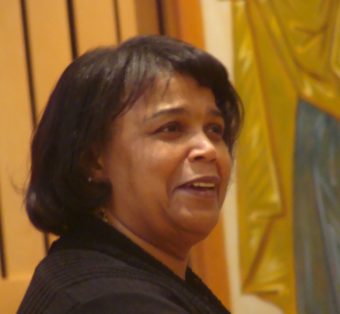 About a hundred people gathered at St. Paul's Catholic Church in Juneau Monday for the annual Martin Luther King, Jr. Day celebration. All of the speakers talked about the strides our society has taken in terms of race relations since King's death 45 years ago. They also spoke of the need to keep fighting for…