Assembly Issues
Budget
Candidate Responses
All photos by Michael Penn/Juneau Empire
This year the City and Borough of Juneau passed a $335 million budget without any staff layoffs or closing any facilities. It did this by drawing on more than $800,000 from its reserves and slowing down its debt repayment schedule. What would you propose to balance the budget next year?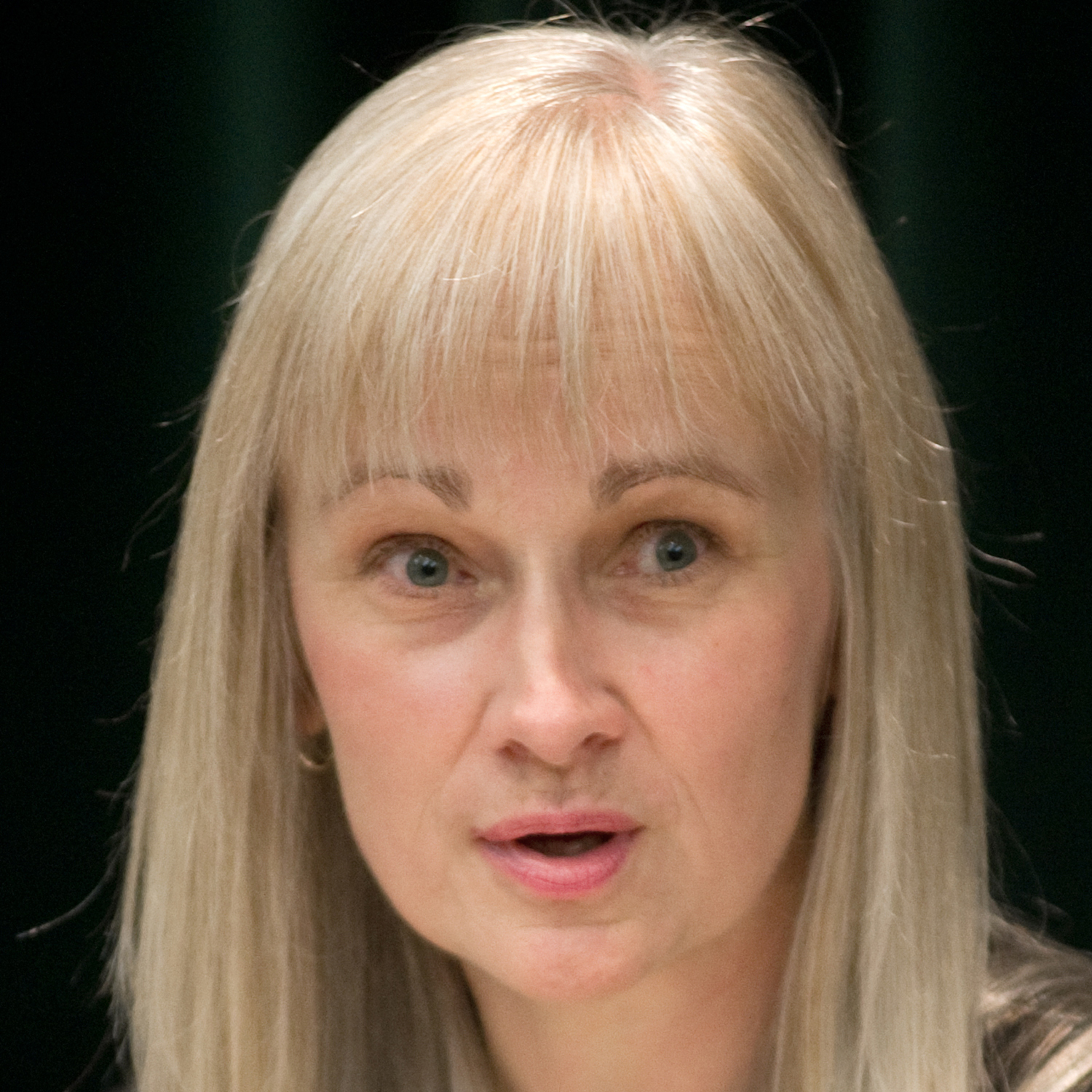 Candidate for Areawide Assembly
I voted against most of the increments to the budget when they came before the Finance Committee this spring. The manager proposed basically a balanced budget then the Assembly subsequently added over $400,000 of spending to it. There are lots of needs in our community, and while all the added funding/projects had merit, the funds in the budget reserve shouldn't be spent for day-to-day operational needs. The Assembly and city management have done much in the past three years to correct an unsustainable budget trajectory so we are on solid footing but we must also be nimble enough to react to changing circumstances. We must budget conservatively in these times with additional losses of state jobs likely and state and federal revenues on the decline.
During the next budget cycle, we should improve on the priority-based budget process used this year. We need fuller community engagement on the choices ahead, not just advocates coming out when their favorite item is threatened. Assembly members should fully participate in those meetings to have confidence in the results and then would be more likely to take the recommendations of the process. Hard as it may be to consider, we must review whether we can continue to maintain all the facilities we currently run including 3 libraries, 11 schools, 2 pools, and numerous parks. We are a community of roughly 33,000 people and we must live within our means.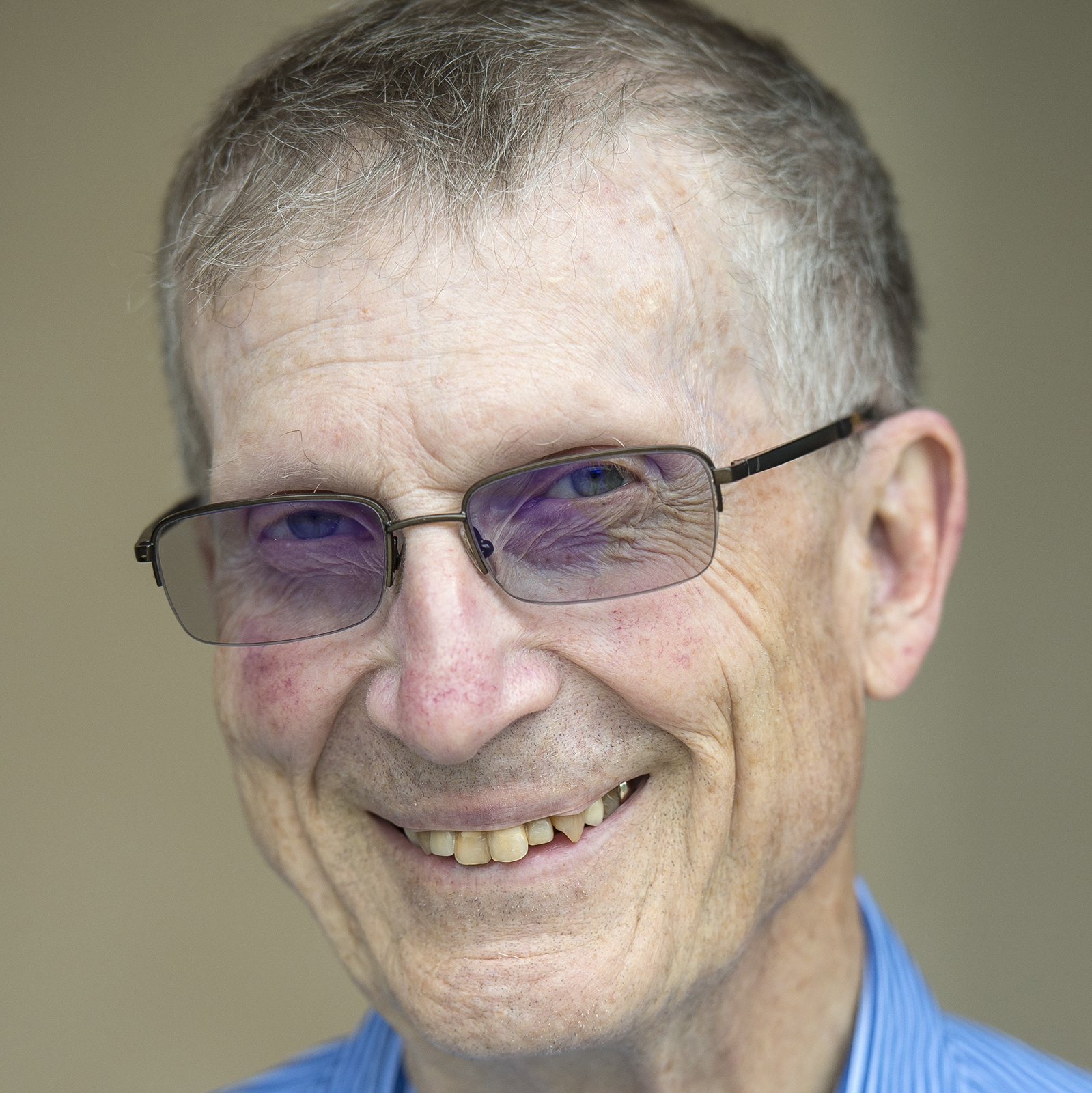 Candidate for Areawide Assembly
I believe the Assembly should develop a sustainable budget that is balanced by as reliable and sustainable a revenue stream as possible and is structured to be reasonably affordable by all members of our community. To this end, I do not believe in taxation of the basic staples of living, such as, food and basic utilities, including water, sewer, electrical power and heating fuel. I also feel that taxation for all important nonessential items should be placed on the ballot as individual line items for voter approval of tax increases to fund each individual item. I suggest the following process outlined below:
First, I would acknowledge we would be starting with an unsustainable budget.
Second, I would ask the Assembly to define essential infrastructure and services. All other projects and services would be considered unessential, however, not necessarily unimportant.
Third, I would ask CBJ staff to recommend adequate levels of services for each essential service, recommend staffing, provide cost estimates, and provide supporting information and data sufficient to support an informed dialog among Assembly members and the public.
Fourth, I would ask the manager to review all revenue sources to determine how sales tax and property tax affect the members in our community over a range of selected family income levels and businesses at selected sales levels. I would apply the same question for individual property owners and businesses property owners over a range of selected appraised total values of property ownership. I would ask for an analysis and comparison of impacts to these groups of increasing, decreasing, and shifting tax burdens of each revenue source. I believe our finance department has the information in hand and ability to perform this analysis.
Fifth, CBJ staff develops and presents a preliminary budget for fully funding essential infrastructure improvements and recommended essential service levels and balanced by a proposed sustainable revenue structure, consisting of property tax, sales tax, license fees, and user fees, including provision for a contingency fund and carrying forward past and proposed tax exemptions. A higher seasonal sales tax should also be considered to tax tourism and a lower sales tax during the legislative session. The Assembly would schedule working sessions with management to shape a draft budget for public discussion. The preliminary budget would be accompanied by the proposed analysis of revenue options and exemptions.
All nonessential projects, services, and grants would be omitted and considered separately later. If the assembly's feels an item merits funding it would be placed as a line item on the ballot for voter approval for an increase in property tax or increase in sales tax to cover the estimated cost of each item – yes or no. Items would be grouped and listed under the tax voter approval is requested.
A nonessential pot for funding small (under a specified amount) nonessential requests at the Assembly's discretion could also be included for voter approval.
Requiring voter approval of tax increases to fund a nonessential item should encourage public participation. Every special interest would find themselves in the position of having to lobby the public at large for approval of the special interest project. In addition, to proving themselves of worth to a greater segment of Juneau, the public would become much more informed, and feel that they have a say in whether they concur in taxation for specific nonessential items.
---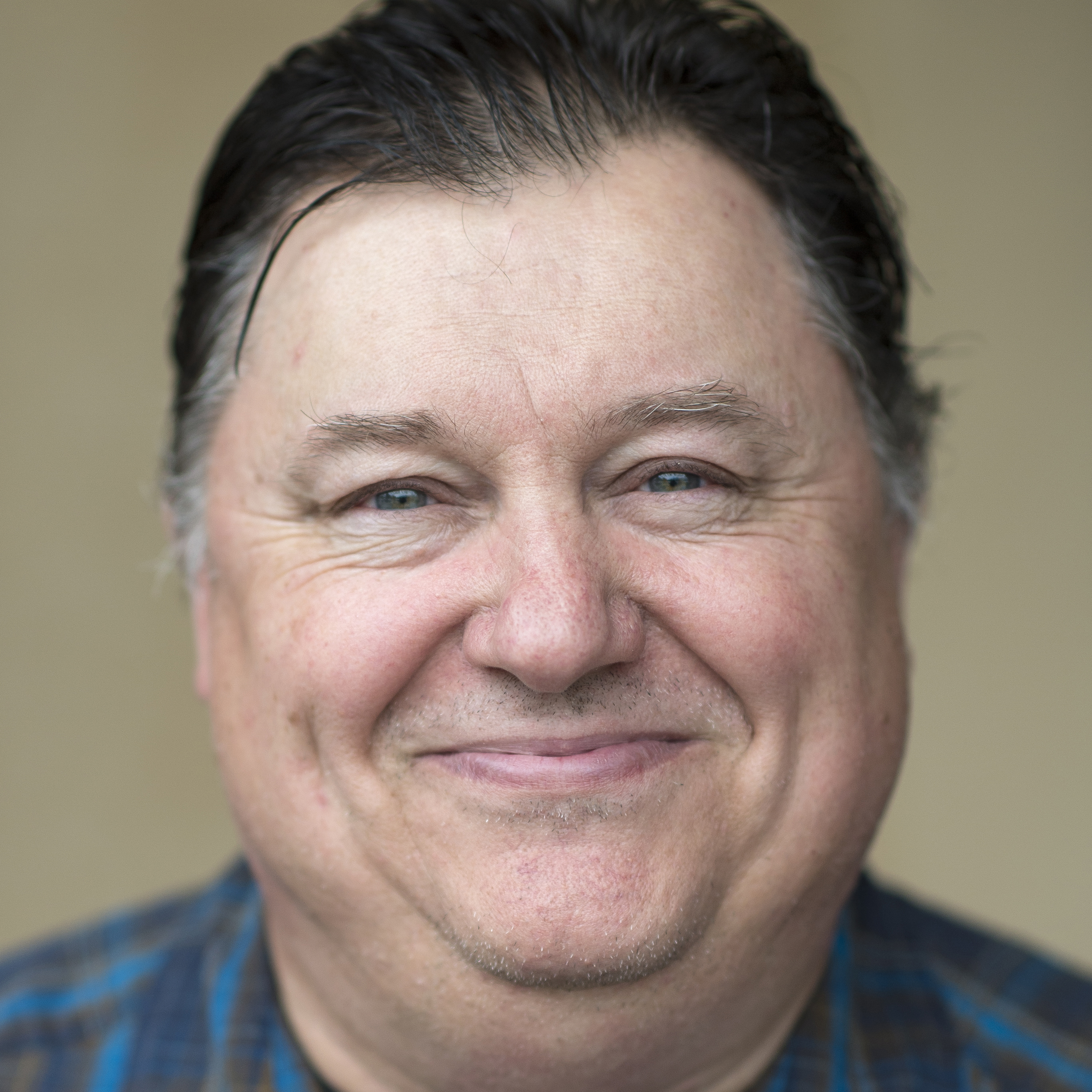 Candidate for District 1 Assembly
With state support slipping and tax revenue flat, CBJ has tough decisions to make. I would carefully consider the support given to non-essential services before agreeing to take money from savings. We need to concentrate on essential services, water, sewer, streets, police and fire services before funding "quality of life" line items. These are tough times and we must make tough decisions, can we cut the grass less often, or get volunteers to do it, or do we cut the amount of coverage for the fire houses.
---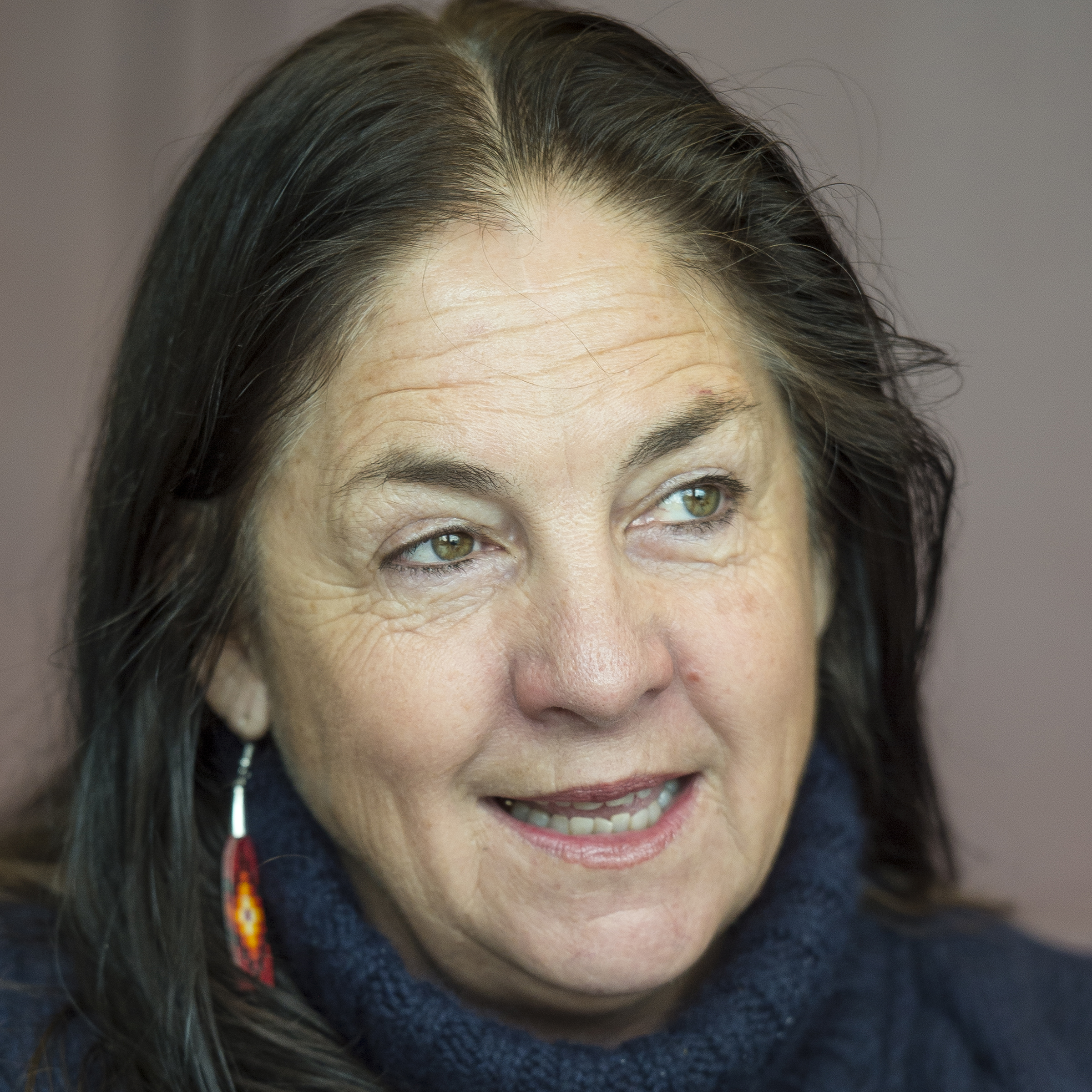 Candidate for District 1 Assembly
Alaska is struggling toward a sustainable, long term budget plan. We have been dependent on federal grants and an oil-based economy. If elected, my two priorities is public safety and fiscal accountability. Differences among citizens and business with competing interests, and doing so as more and more services have been taken on by Juneau's local government, we have largely lost sight of providing safety & security of our citizenry, mediating within our fiscal means.
The City of Juneau is over extended and can't just depend on raising property taxes, income taxes, etc., to maintain its current infrastructure. As a captain, I have worked in the tourist industry and have seen other cities in Florida, Hawaii, California and Washington, D.C., utilize a substantial tourist tax to offset the impact of visitor use of City/County resources We need to have a downsizing plan in place to reduce city services. Do we need so many Capital buses with a shrinking population, no more roads or bridges to nowhere? Have the mainland develop toll roads so we can improve ferry service to the outlying 35 communities like Kake, Angoon, etc. We need to rebuild our existing infrastructure, not keep spending our savings. We need to pay down our debt.
---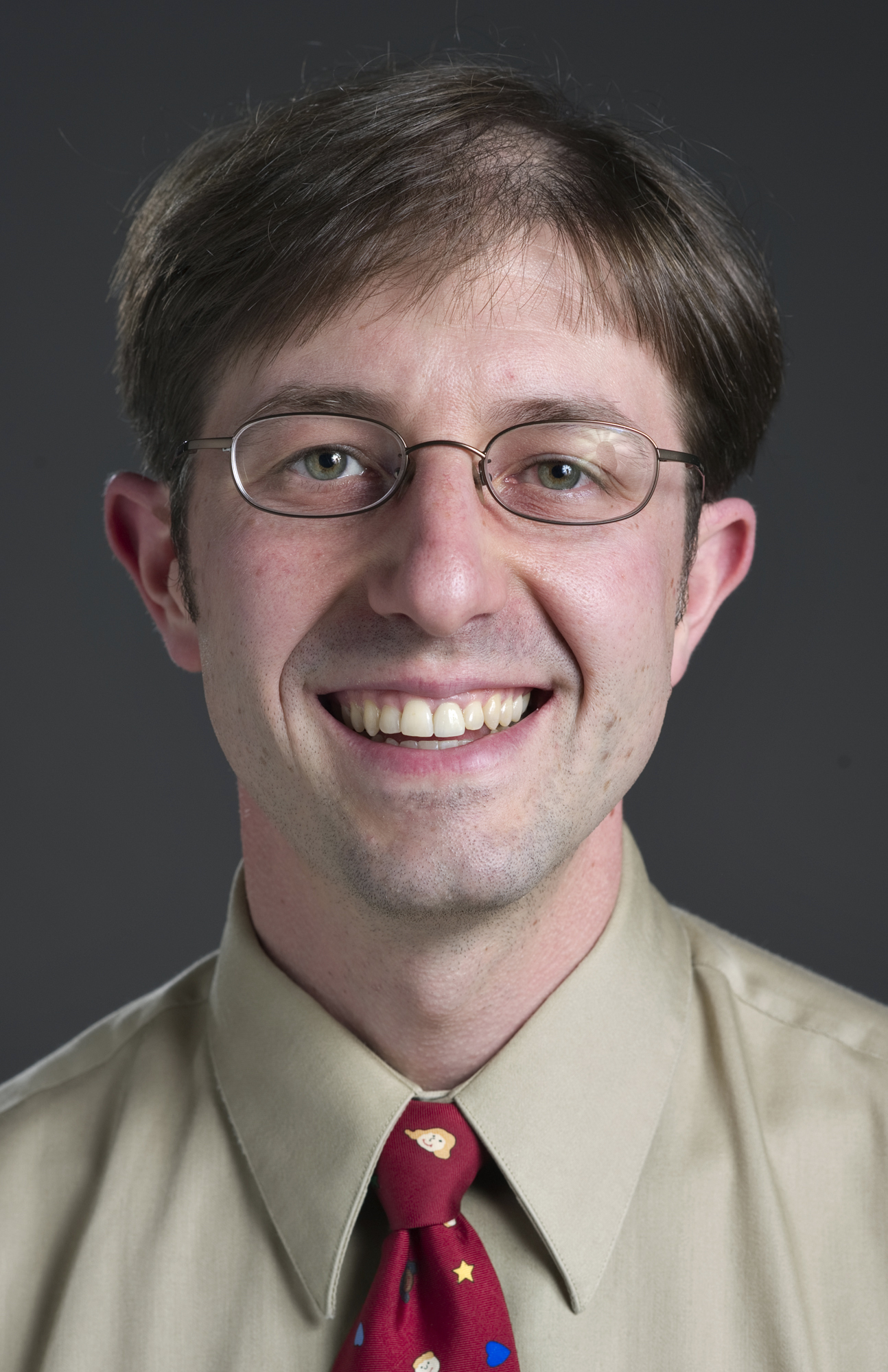 Candidate for District 1 Assembly
This year, we decreased staff in the general government budget again, as we have for several years. I'm proud the city did it without sending out pink slips. You make a recession worse by laying people off because they have to sell their houses, likely take their kids out of school, and drive down Juneau's population and economy. Alaska learned that lesson the hard way in the 1980s, when massive budget cuts caused an economic depression.
To avoid that, Juneau responded to declining state and federal revenue—and state job cuts — by getting more efficient. We combined departments, reduced staff through attrition, and took city surplus online. I'll work to continue those approaches. The 1 percent sales tax package has $2 million for technology investments to make city government more efficient, too.
I'm willing to take the hard look to see if our current practices are the best ones for a changing economy. City government must invest first in the essentials, like police and fire. We need to maintain the infrastructure that families and businesses need, like streets, schools, and the airport. And in a world where more and more jobs can be done from anywhere with an internet connection, we have to provide a quality of life that attracts families and entrepreneurs to the capital city. I'm committed to striking that balance for Juneau's long-term future.
---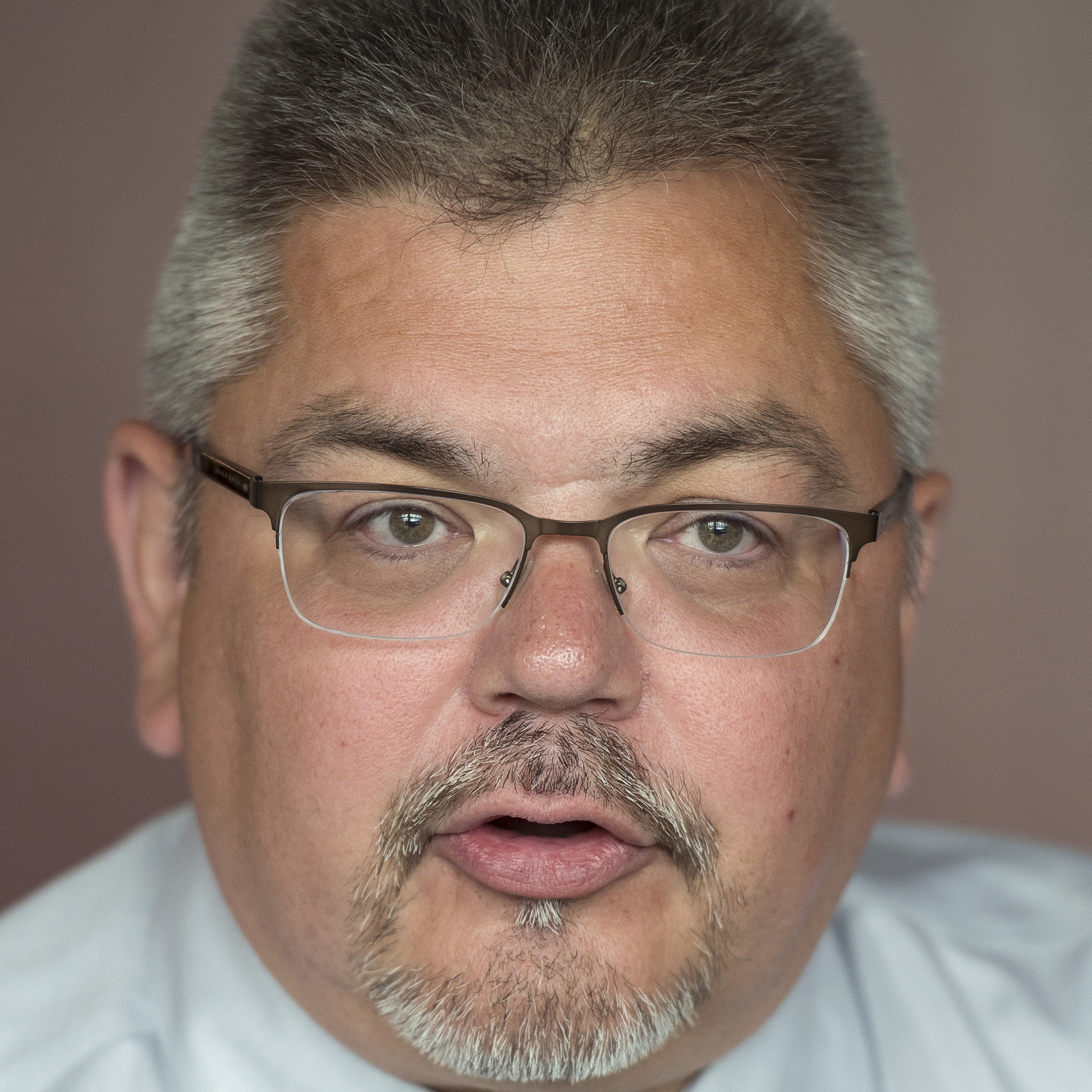 Candidate for District 2 Assembly
This is a bit of a fear question. The first think that I should say is that Juneau's diverse economy continues to be strong, even though Alaska as a whole is suffering. The question is about seeking efficiencies in government. First, we should research operations to discover if there are efficiencies that we can achieve. In most organizations, there are tasks or expectations that have creeped-in over the years that weren't planned to become permanent, but did. Then we should prioritize operations. I feel that for me to propose layoffs or closures outside of a drawdown plan would be premature. As an assembly, we should publicly prioritize operations and select which programs or facilities could be ended if revenue fell below defined levels.
---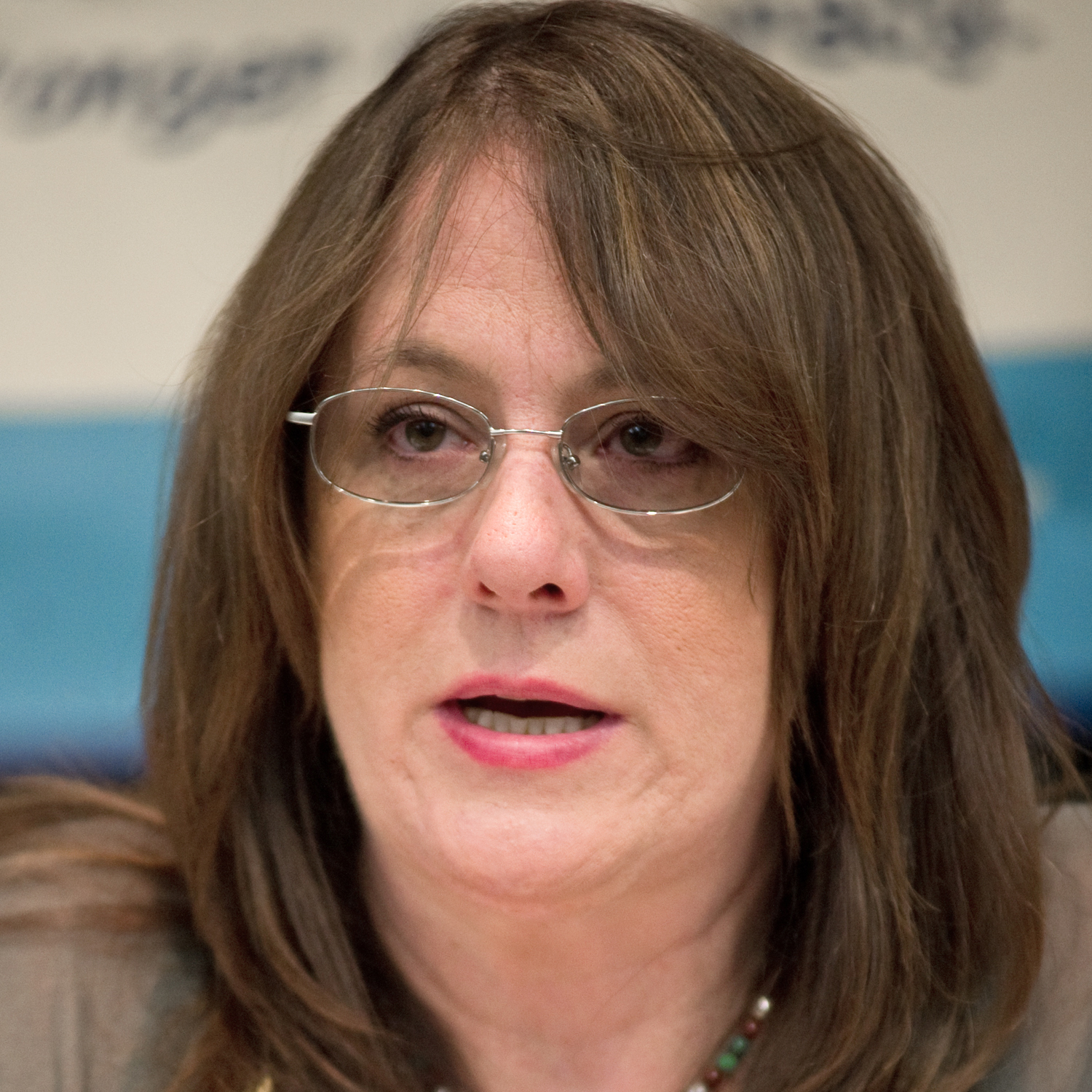 Candidate for District 2 Assembly
The city manager's office had a process last year to try and find out which services or programs should be cut, based upon a priority budgeting process. The manager brought us a balanced budget based upon that process. Unfortunately, after that process there was significant public outcry, and many people came and testified to save the things they found too treasured to lose. There is no fat left to trim in the CBJ budget, and our citizens need to understand we cannot continue on this path. The citizens of Juneau need to help us find ways to reduce programs.
KTOO solicited the candidates' answers by email. We've edited their written responses for typos, grammar and news writing style — but not for length or substance.
---
More Candidate Profiles
Compare Responses by Issue
District Areawide Assembly
District 1 Assembly
District 2 Assembly
School Board (2 seats open
Assembly issues
School Board issues