In Juneau, quirky people, untold stories and little mysteries are as abundant as the rain. For the things about Juneau you can't Google, why not work with a KTOO reporter to satisfy your curiosity?
Introducing a new KTOO news feature: Curious Juneau. Starring you and your questions.
Curious Juneau is a recurring news feature driven by questions and reporting from our audience.
---
Are you curious about Juneau? The history of Alaska's capital city, its places and its people? Or if you just like to ask questions, then ask away!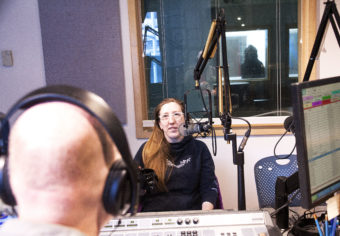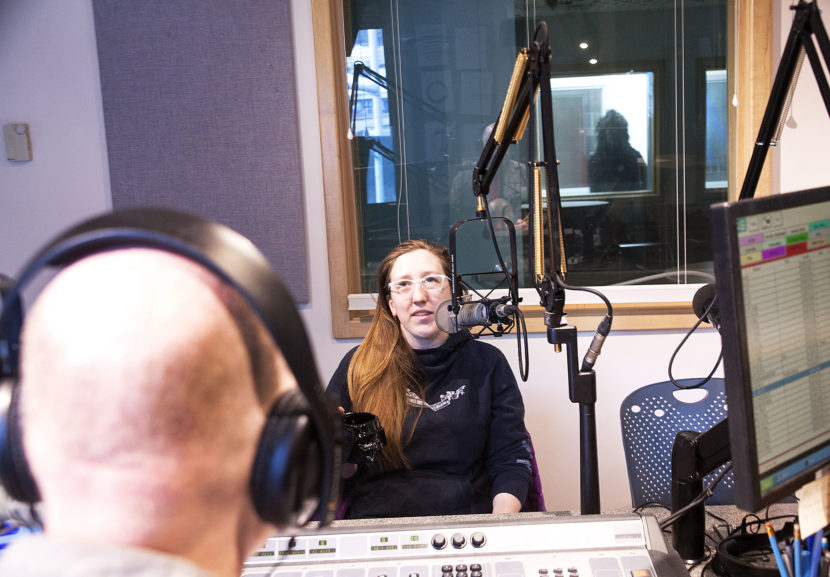 Erin Heist, who works as a state admin officer, wasn't sure where she heard the rumor, but it ate at her constantly. Heist moved to Juneau with her family when she was 9. Sometime during high school, she says the rumor struck: A gorilla had ran for mayor in Juneau's storied past.
Read More »