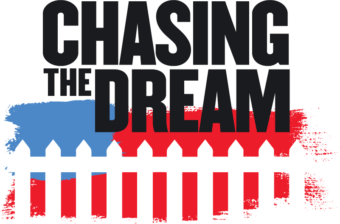 Major funding is provided by The JPB Foundation. Additional funding is provided by Ford Foundation.
Support for Chasing the Dream on KTOO comes from thread – a statewide network advancing the quality of early care and education in Alaska.
Chasing the Dream - Native corporation stories
Share your story of how your Native corporation has affected your family. We might use what you share in future reporting or get in touch if we have more questions.