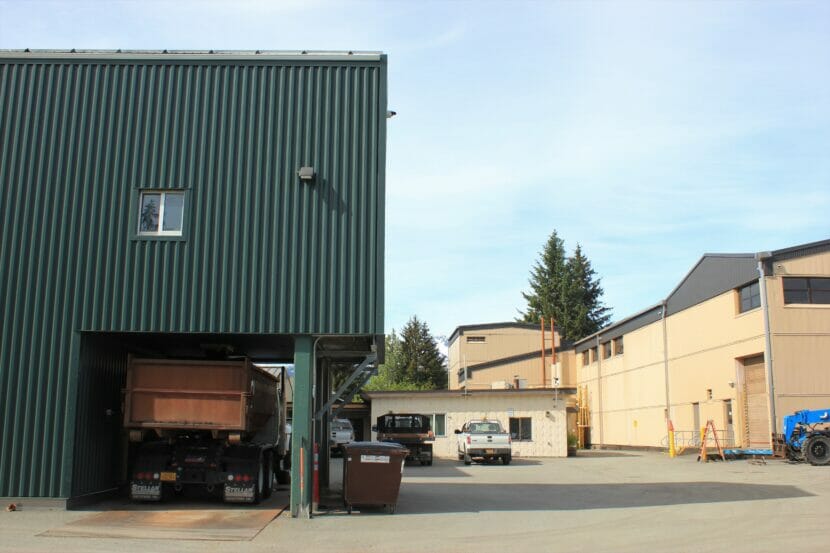 Juneau's utility rates are going up next month.
Water and sewer utility rates will go up 2% on July 1. They'll go up another 2% in July 2024.
Water and sewer rates have gone up 2% each year since 2020. The Juneau Assembly approved the increases in 2019 to keep up with inflation. Revenue goes toward operating and maintaining the city's water and wastewater systems.
Bill-Pay customers will need to manually update their accounts to match the new rates.