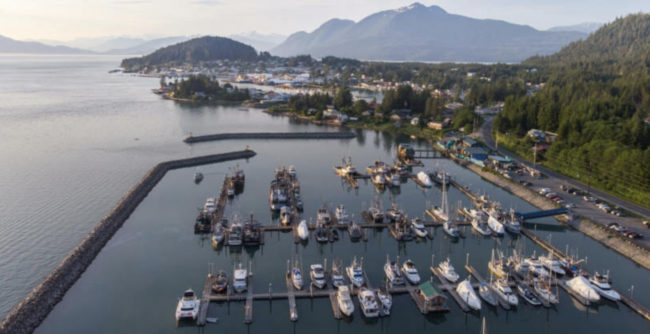 At a broadband summit in Anchorage this week, a new federal infrastructure bill was touted as a "once in a generation" opportunity. Initially it will bring  an additional 100 million dollars to Alaska to expand internet access, and tribal governments will get a slice of the pie.
The Central Council of Tlingit and Haida Indian Tribes of Alaska received one of early grants, which it used to form Tidal Networks. Chris Cropley, one of CCTHIA's network architects, says the new funding will be a game changer for tribal communities.
On Thursday's Juneau Afternoon, Cropley talks about how expanded broadband will give members better access to health care, education and economic opportunity.
Also, on this program:
How the National Wildlife Federation wants to hear from hunters and fishers about the impacts of climate change.
Farewell to Wes Adkins, leader of the Juneau National Weather Service Forecast team.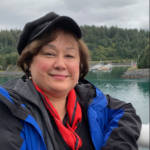 Rhonda McBride hosts Thursday's program.  You can catch Juneau Afternoon, Tuesday through Friday, live at 3:00 p.m. on KTOO Juneau 104.3.  The rebroadcast airs at 7:00 p.m. on KTOO. You can also listen online at ktoo.org.
For more information about Juneau Afternoon or to schedule time on the show, email juneauafternoon@ktoo.org. Please schedule early. The show is often booked one to two weeks in advance.
Guests: Chris Cropley, Tlingit and Haida network architect.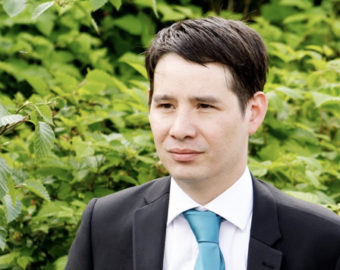 Chris Cropley is a Tlingit and Haida tribal member, who grew up in Sitka. As the tribal council's network architect, he's working toward the day when the tribe can bring "middle mile" service to twenty communities in Southeast Alaska.
Cropley was invited to speak at the broadband summit in Anchorage this week — and he's encouraged that the federal government is now treating internet access as a utility.
In this interview, he predicts the federal broadband infrastructure program will be as monumental as efforts to bring electricity to homes in the 1920's.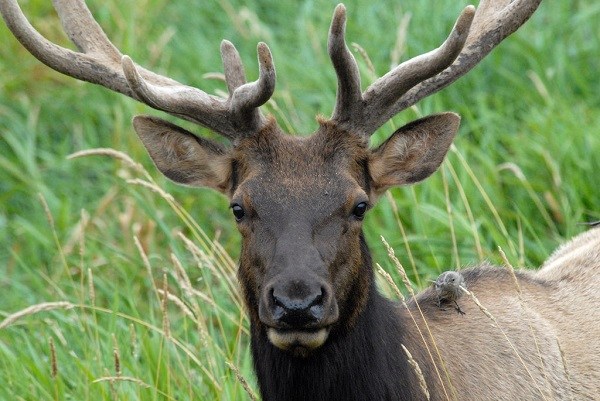 Guests: Aaron Kindle, director of sporting advocacy for the National Wildlife Federation.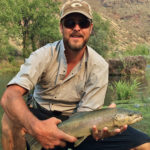 As the National Wildlife Federation's director of sporting advocacy, Aaron Kindle has been traveling the country talking with hunters and fishers, to get their observations about the impacts of climate change. Kindle visited Sitka and Juneau this week. He says there are some common themes in many of these first hand accounts, including the realization that warming temperatures have already had an impact on wildlife habitat.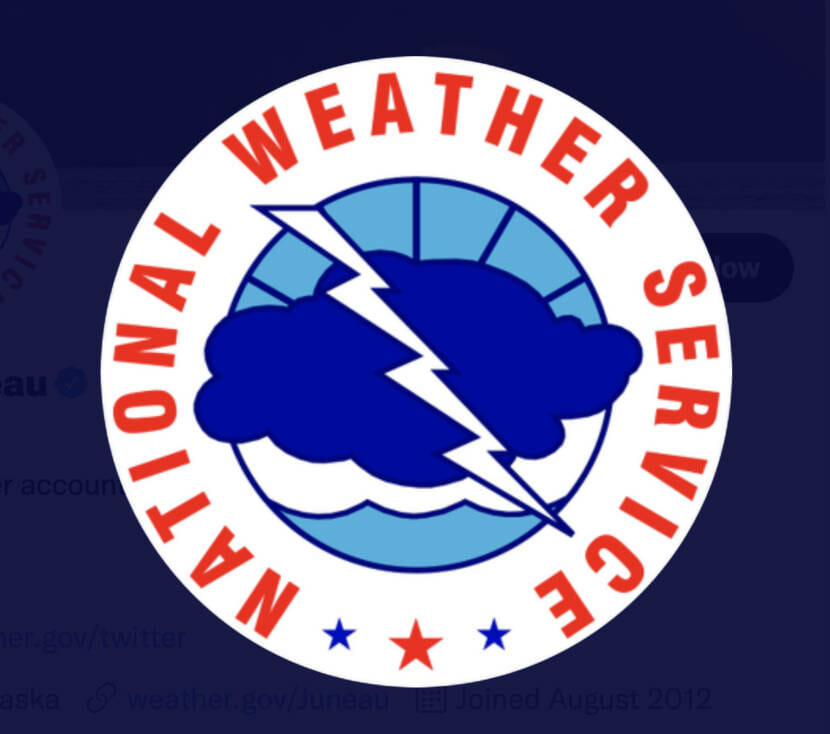 Guests: Wes Adkins, Juneau National Weather Service meteorologist.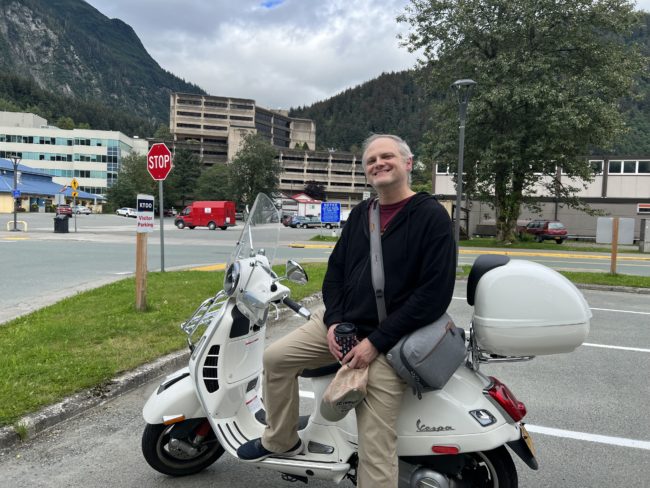 This is Wes Adkin's last interview on KTOO's Juneau Afternoon, where he has also been a longtime radio volunteer. Wes currently oversees the Juneau National Weather Service forecast team and is headed to Virginia to work for the World of Aviation weather support.