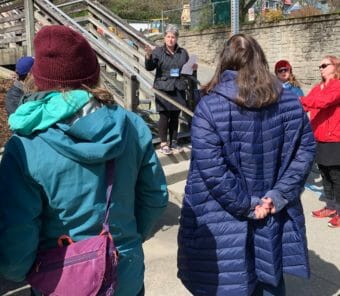 Stories that were shocking in their day, now long faded from Juneau memory – stories that Betsy Longenbaugh unearths is her new book, "Forgotten Murders from the Capital."
On this Wednesday's Juneau Afternoon, Longenbaugh and her husband, Ed Schoenfeld, talk about the book and some of their research into local murders of yesteryear.
Also in this program:
The Juneau Police Department's monthly update.
Twin Lakes Playground is dedicated to a beloved Juneau pediatrician, the late Dr. George Brown
Garden Talk with Ed Buyarski about the joys of eating from the garden.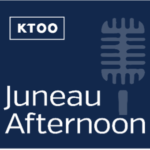 Bostin Christopher hosts this Wednesday's program. You can catch Juneau Afternoon, Tuesday through Friday, live at 3:00 p.m. on KTOO Juneau 104.3.  The rebroadcast airs at 7:00 p.m. on KTOO. You can also listen online at ktoo.org.
Guests: Betsy Longenbaugh and Ed Schoenfeld, historic crime researchers.
Betsy Longenbaugh's new book, Forgotten Murders from Alaska's Capital, has ten chapters. Each one tells the story of a different murder, all of them before statehood. Longenbaugh and her husband, Ed Schoenfeld delved into old newspaper archives and court records to bring these stories to life.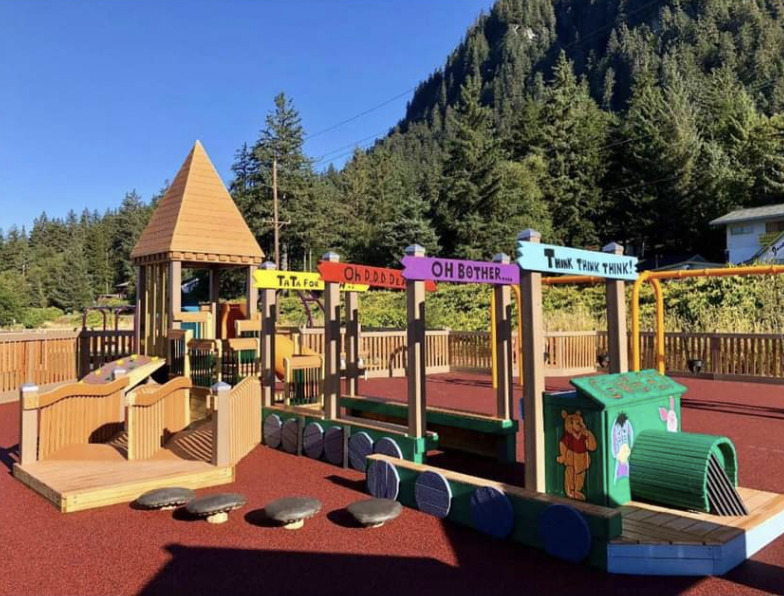 Guests: Benjamin Brown, Dr. George Brown's son. Dr. Amy Dressel, practiced medicine with Dr. Brown.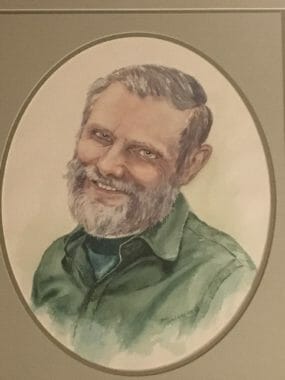 Project Playground, at the Twin Lakes Park, will be dedicated this Saturday, June 18 at 1:00 p.m. in honor of the late Dr. George Brown, a Juneau pediatrician who known as a champion of children and their health. Project Playground replaces one that was burned down during a fire that was intentionally set. Brown was one of the local community members who not only wanted to rebuild the park, but make it more accessible to children with physical disabilities.  The celebration includes refreshments as well as a fun run and walk.