On this Tuesday's Juneau Afternoon, time out to take care of some KTOO family business. Studio 2K will be dedicated in the memory of Carolyn Hobbs Peterson, a Juneau artist, animal lover, and a volunteer for many community causes.
You'll also hear the story of KTOO's Studio 2K, which was designed with Juneau Afternoon in mind. Almost $60,000 was raised to transform the studio into an acoustically friendly environment to showcase the sounds of the musicians and other performers who frequent the show.
Also on this program:
A preview of the Juneau Symphony's spring concert.
The Brewers Guild of Alaska's AK5K Beer Run
Ed Buyarski's Garden Talk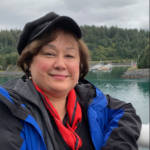 Rhonda McBride hosts this Tuesday's Juneau Afternoon, which airs Tuesday through Friday, live at 3:00 p.m. on KTOO Juneau 104.3. The show repeats at 7:00 p.m. You can also listen online at ktoo.org.
For more information about Juneau Afternoon or to schedule time on the show, email juneauafternoon@ktoo.org.
Guests: Bill Legere, KTOO General Manager. George Reifenstein, longtime KTOO board member. Wayne Jensen, architect for remodeling project. Art Peterson, donor for Studio 2K renovation.
Listen to the official dedication of  KTOO's Studio 2K to Carolyn Hobbs Peterson, as well as the story behind a $58,000 community campaign to bring KTOO's outdated studios into the modern broadcasting era.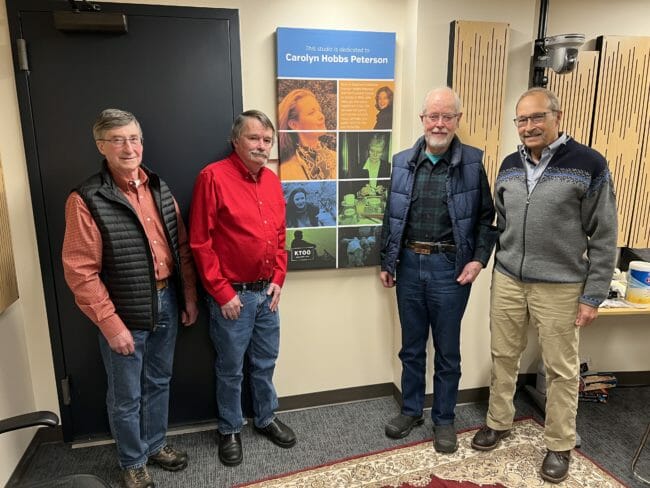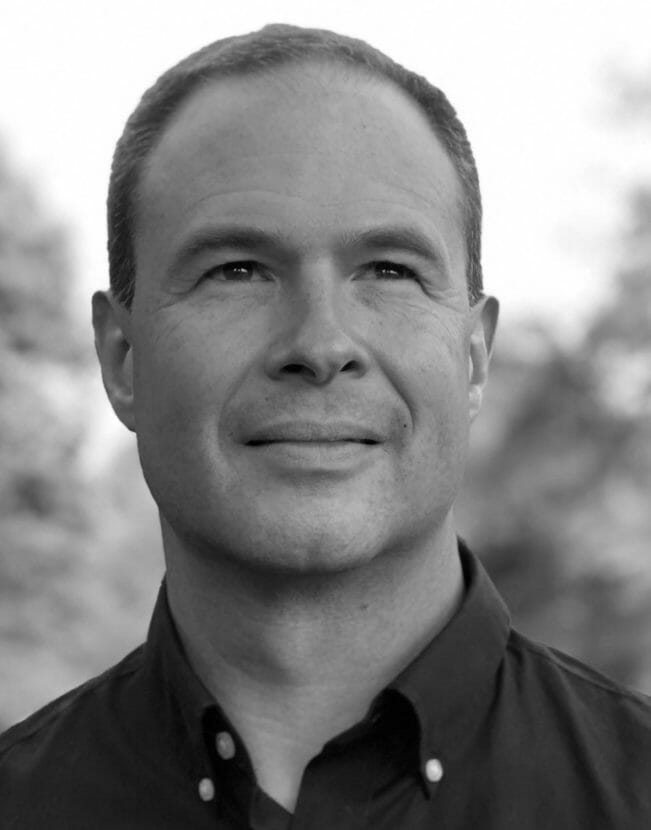 Guests: Charlotte Truitt, executive director for the Juneau Symphony. Dr. Christopher Koch, Juneau Symphony music director.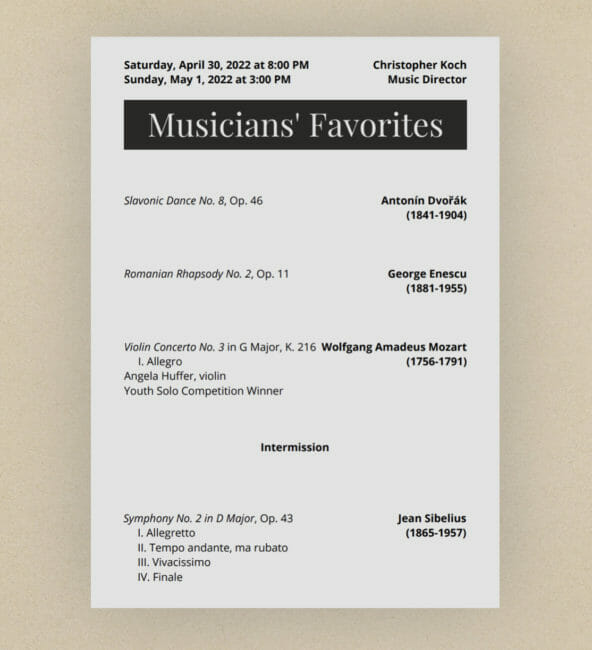 After two long years of struggling during the pandemic, the Juneau Symphony returns to the stage as a full orchestra, and the timing couldn't be better. It's the debut concert for Dr. Christopher Koch, the Symphony's new music director. This weekend's symphony performance is a Musician's Favorites concert that features pieces selected by the orchestra. The concert also features the winner of the 2022 Youth Solo Competition, Angela Huffer, an eighth grader at Faith Community Christian School.