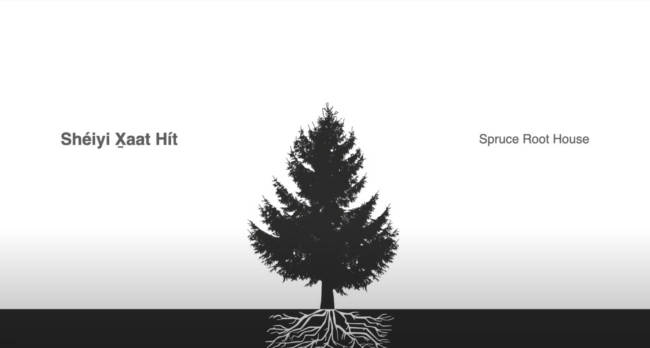 Shéiyi X̱aat Hít, which means Spruce Root House in Lingit, opened its doors to runaways and other young adults in need of shelter this summer. The name takes its inspiration from the spruce trees that cling to the mountain sides. Their roots are intermingled and help to hold each other up. In a video,  X̲'unei Lance Twitchell, a Llngit scholar, explains the thinking behind the name in Lingit.
On Wednesday's Juneau Afternoon, an update on how the new program is working.
Also, today:
What's on the Juneau Police Department's radar screen for the month of September
Re-opening the Juneau Arts and Culture Center: How you can help.
Sheli DeLaney will be your host for this Wednesday's  Juneau Afternoon, live at 3:00 p.m. on KTOO Juneau 104.3, online at ktoo.org, and repeated at 4:00 p.m. on KRNN 102.7.
Listen to the whole show:
Part 1: Deputy Chief Dave Campbell reviews the Juneau Police Department's missing persons policy and updates recruitment efforts.
Part 2: A status report on the Spruce Root House emergency shelter from Jorden Nigro, the City and Borough of Juneau's youth services director.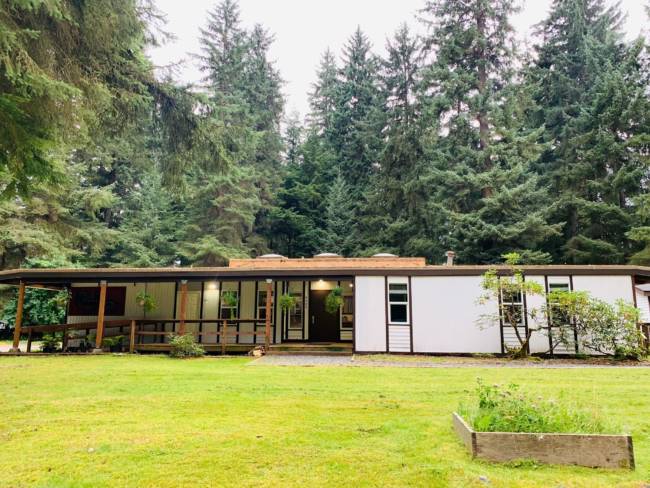 Part 3: Nancy DeCherney, executive director of the Juneau Arts and Humanities Council, talks about the re-opening of the Juneau Arts and Culture Center and the need for more volunteers.