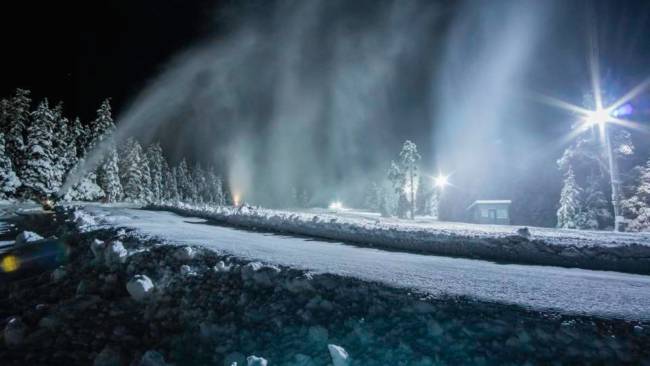 We're just barely past Solstice, but at the Eaglecrest ski area, thoughts have already turned to winter.
On Wednesday's Juneau Afternoon: season passes, a campaign to raise money for snow-making and other off-season projects.
Also:
Monsters, shipwrecks, and sorcerers. Theatre in the Rough has all that and more in its upcoming performance of Shakespeare's "Tempest."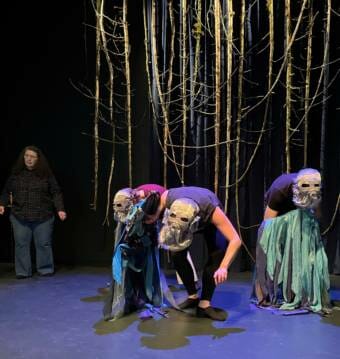 Opportunity knocks at the Juneau-Douglas City Museum. A call for proposals for art and history projects.
Remembering Kathy Ruddy. From the whale statue in Overstreet Park, to the Juneau Jazz and Classics Festival, to recording hundreds of interviews with Alaska Natives, she was a volunteer who made a difference.
Join Sheli DeLaney for Juneau Afternoon, live at 3:00 p.m. on KTOO Juneau 104.3, online at ktoo.org, and repeated at 4:00 p.m. on KRNN 102.7.
Listen to the entire show:
Part 1. Juneau-Douglas City Museum. Guest: Elissa Borgess. 
Part 2. Theatre in the Rough's production of Shakespeare's Tempest. Guest: Aaron Elmore.
Part 3. Eaglecrest Ski Area. Guest: Charlie Herrington.
Part 4. Remembering Kathy Ruddy, a dedicated KTOO volunteer and community activist.