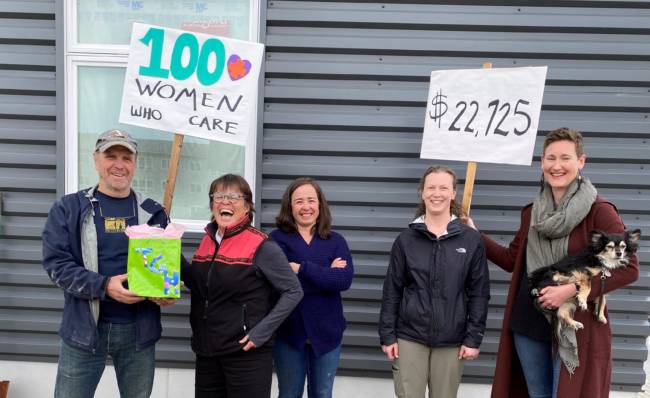 You've heard that old saying, "Many hands make light work," Well, it can also be said: Many $100 checks add up to a lot, as a group called, "100-plus Women Who Care," has proven a number of times.
On Tuesday's Juneau Afternoon, we'll play a drum roll and reveal the amount of their latest donation to The Glory Hall, one that couldn't have come at a better time for the shelter, as it prepares to open its doors this summer.
Also:
Catch some conversation with Sheli DeLaney on Tuesday at 3:00 p.m. on KTOO Juneau 104.3, online at  ktoo.org, and repeated at 4:00 p.m. on KRNN 102.7.