This year's Innovation Summit is an innovation, in and of itself, presented for the first time as a virtual conference.
On Monday's Juneau Afternoon: how the Juneau Economic Development Council once again is bringing Alaska's top innovators together to find ways local businesses can thrive in a global economy. Guest: Brian Holst, Executive Director of the Juneau Economic Development Council. 
Also:
Inspiring students: The Montessori Borealis School's philosophy on learning. Guests:  Kristin Garot and Lupita Alvarez.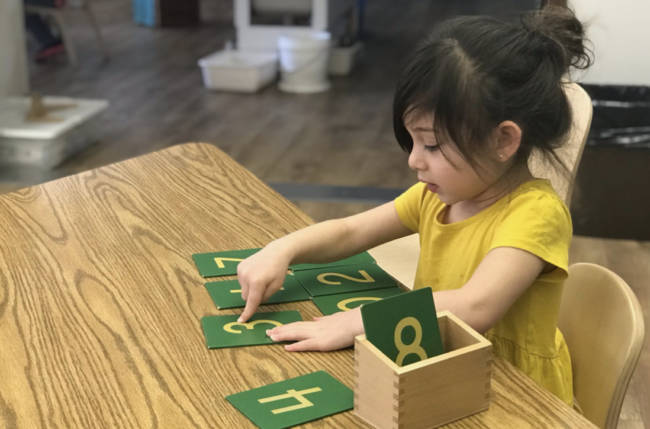 A preview of the Juneau Audubon Society's last program of the season with pointers on how to use cell phone apps to count birds. Guest: Brenda Wright.  
An Alaska Folk Festival workshop this weekend on how to get kids making music,  no matter where they live in Alaska. Belle Michelson and Josephine Malemute have developed a website, www.dancingwiththe spirit.org, in which children and adults can download songs with chord charts and watch videos of Alaska musicians singing and playing those songs. The Dancing with the Spirit workshop is 3:00-4:00 p.m. Sunday.  Here's a link to the AFF workshops.  https://akfolkfest.org/46/zoom.php
 Join Rhonda McBride for Juneau Afternoon on Monday, April 5, 2021 — live at 3:00 p.m. on KTOO Juneau 104.3, online at KTOO.org, and repeated at 4:00 p.m. on KRNN 102.7.