Families with homes nestled into the mountainsides of Juneau, cast a nervous eye to the sky all weekend. Avalanche danger is at its peak, forcing some to evacuate.
On Monday's Juneau Afternoon, a look at why that threat won't go away anytime soon.
Guests: Tom Mattice, Emergency Programs Manager, City and Borough of Juneau. Kanaan Bausler, Board Member, Coastal Alaska Avalanche Center.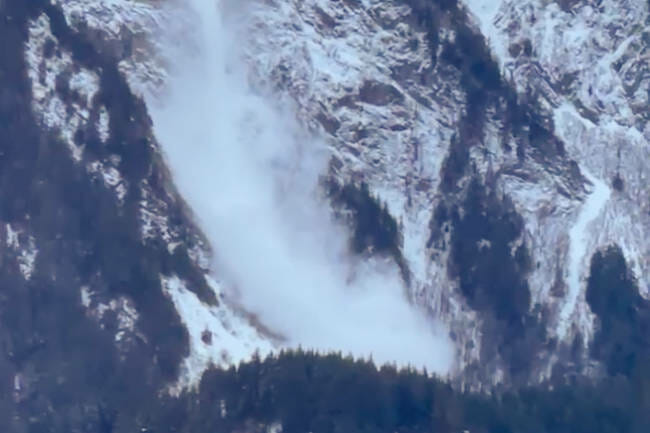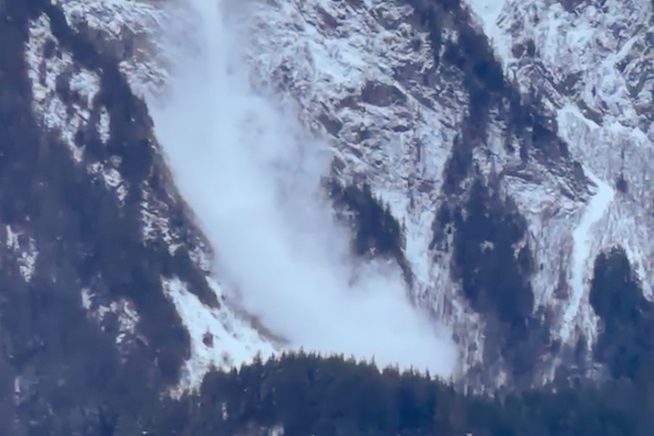 Also on Monday's show, travel back in time with a preview of the Juneau Voices Project, which launches this week. Stories you can hear on a self-guided tour of downtown Juneau.
Guests: Ryan Conarro, and Lillian Petershoare, two artists who collaborated to bring this oral history project to fruition.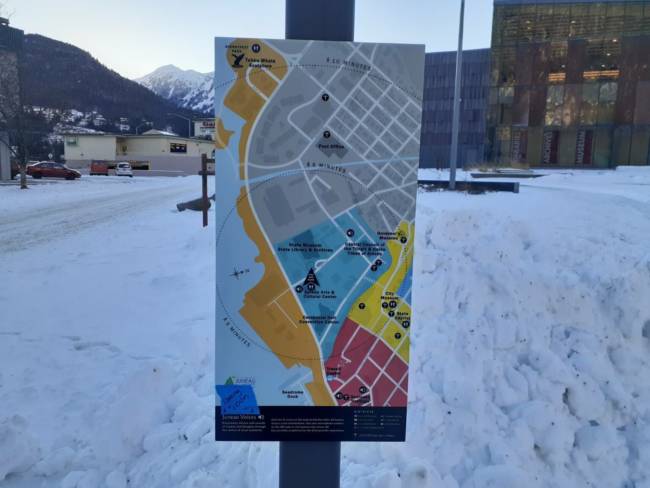 Rhonda McBride hosted Juneau Afternoon on Monday, March 1, 2021, live at 3:00 p.m. on KTOO Juneau 104.3, online at KTOO.org, and repeated at 4:00 p.m. on KRNN 102.7.