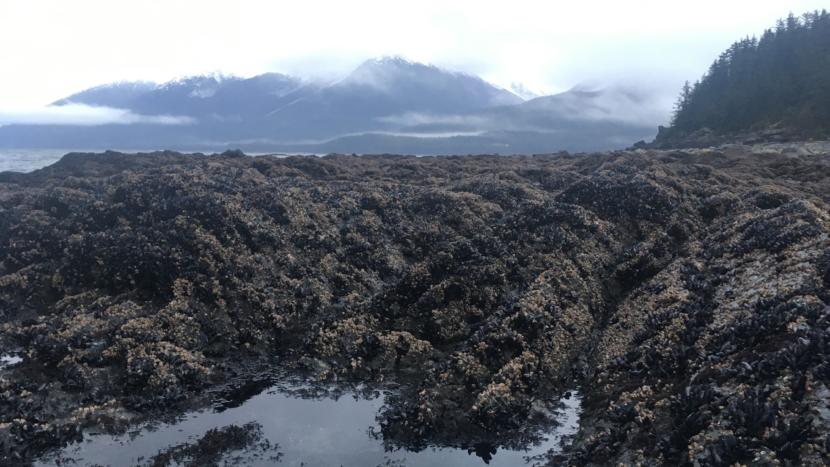 Researchers say they have found elevated levels of toxins in Juneau area shellfish that can cause paralytic shellfish poisoning.
The toxins come from harmful algal blooms. 
Sitka-based Southeast Alaska Tribal Ocean Research, or SEATOR, reports the toxins were found in blue mussels collected from the Point Louisa/Auke Recreation Area.  
They were at 92 micrograms, over the Food and Drug Administration regulatory limit of 80 micrograms for every 100 grams of shellfish. 
Lindsay Pierce, an environmental technician with the Central Council of Tlingit and Haida Indian Tribes of Alaska, said blue mussels are a leading indicator for shellfish poisoning, or PSP.
"Blue mussels filter faster than cockles and cockles filter faster than butterclams," Pierce said. "So, like the butterclams, I think, have been over the federal limit for over a year."
Pierce said that toxin levels can vary widely over time or from beach to beach.
Paralytic shellfish poisoning can be fatal. Pierce said the toxins cannot be removed by cooking or freezing. Some of the symptoms include nausea, difficulty breathing, and tingling in the lips and the body.