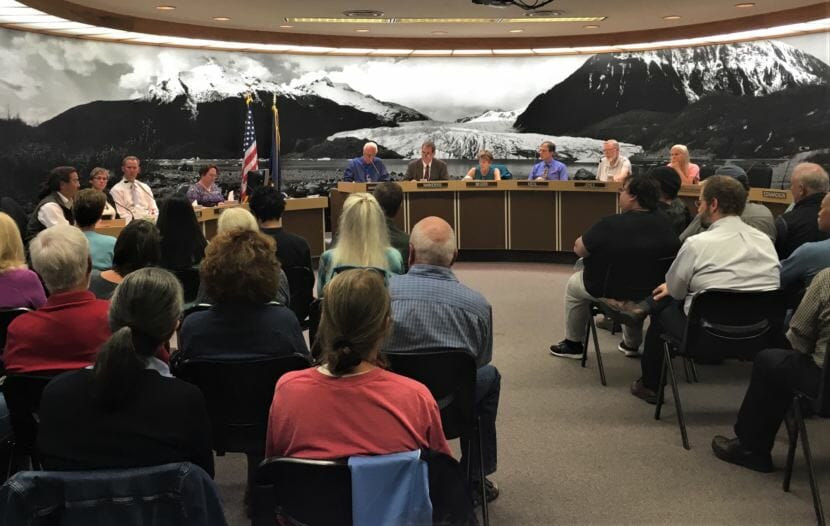 The Juneau Assembly Human Resources Committee will interview candidates Thursday for the District 1 seat Jesse Kiehl is vacating.
Seven candidates applied for the job. One will be appointed by the Assembly to serve until the next municipal election in October. Then voters will decide who will finish out the final year of the term.
The candidates must live in either downtown Juneau, Douglas, North Douglas, Lemon Creek or the airport area.
The candidates who applied for Kiehl's seat are Eric Forst, Alicia Hughes-Skandijs, Christopher Peloso, Meilani Schijvens, Theresa Yvette Soutiere, Martin Stepetin Sr. and Kate Troll.
Their interviews with the committee will be public at 5:30 p.m. Their applications can be viewed on the city website.
After Thursday's interviews, the committee will forward its recommendation to the full Assembly.
Kiehl will officially resign his seat at a special Assembly meeting on Monday. Then the remaining Assembly members will appoint his replacement. Whomever they choose will be sworn in immediately after the vote.
Here's a brief rundown of the candidates.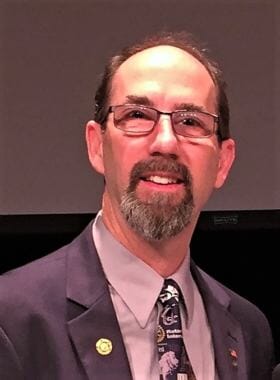 Eric Forst
Eric Forst is a partner in the Red Dog Saloon. He has been a member and president of Juneau Glacier Valley Rotary, previously served as vice president of the Juneau Downtown Business Association and is currently on the board of the Greater Juneau Chamber of Commerce. He wrote in his letter of interest that he hopes to represent the tourism industry on the Assembly.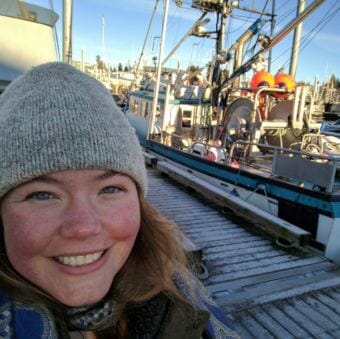 Alicia Hughes-Skandijs
Alicia Hughes-Skandijs moved to Juneau to attend the University of Alaska Southeast and works as a grants administrator for the state. She's held leadership positions with the Alaska State Employees Association and also serves on local boards for the Alaska Folk Festival and the League of Women Voters of Juneau.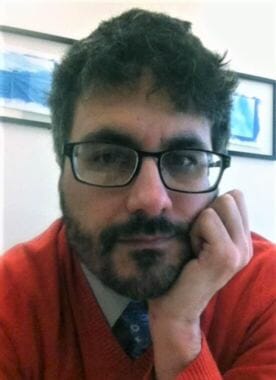 Christopher Peloso
Christopher Peloso is an attorney who worked as an assistant attorney general for the state for seven years. He says he left to pursue private practice so that he could work on a wider variety of cases and participate more in the community.
Meilani Schijvens
Meilani Schijvens runs Rain Coast Data, a research firm based in Juneau that publishes analysis of local and regional economic indicators. She's a lifelong Juneau resident who has also worked for the state, in the mining industry and for local consulting firms. She has served on multiple boards and commissions and wrote in her letter of interest that she has always wanted to run for the Assembly, but she didn't want to commit to a full term while raising two young children.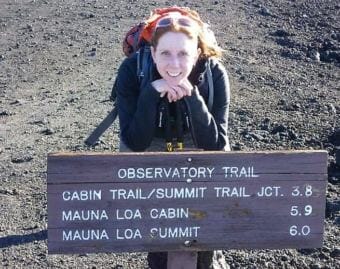 Theresa Yvette Soutiere
Theresa Yvette Soutiere is an attorney. She spent seven years as a public defender with the state, working in communities across Alaska. She recently decided to leave state work and set up her own law firm to work in a wider range of practice areas. She's also an avid hiker and a licensed pilot.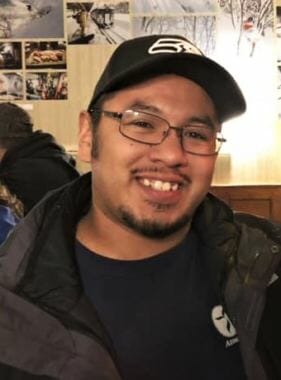 Martin Stepetin Sr. 
Martin Stepetin Sr. has worked at both Kensington and Greens Creek Mine and as a union laborer on multiple construction projects in Juneau. The father of four regularly testifies at the state Capitol and school board meetings and says he enjoys advocating for community interests.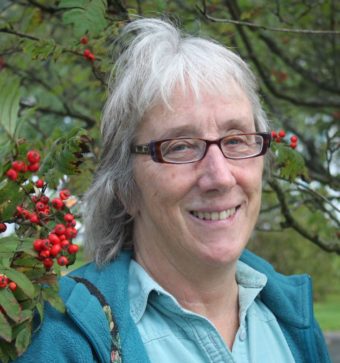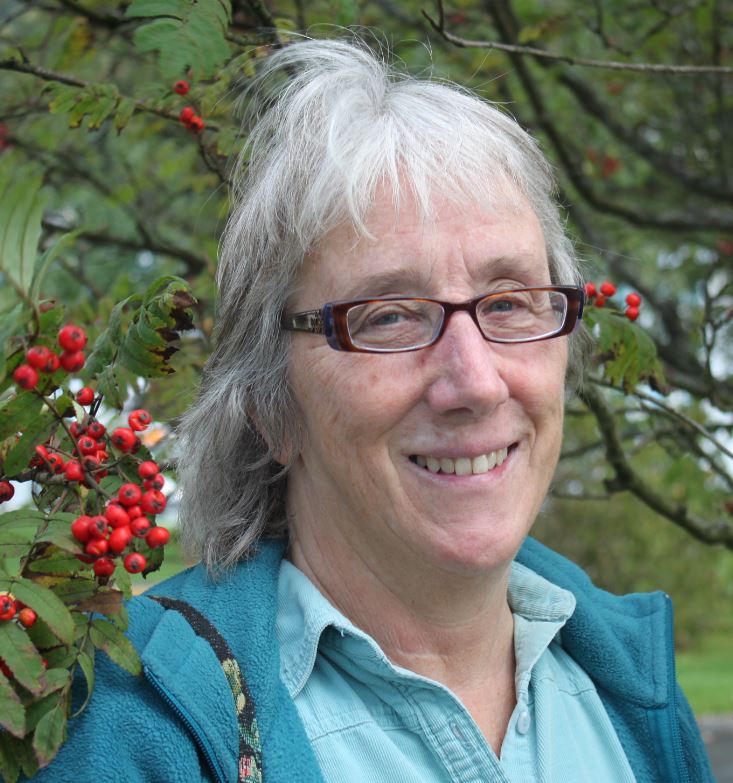 Kate Troll
Kate Troll comes from a background leading trade organizations and nonprofits and has owned three small businesses. She previously served one term as an areawide Assembly member from 2013 to 2016, but she was defeated when she ran for re-election. She writes that she continues to want to serve her community on the Assembly.
Correction: A previous version of this story incorrectly stated the interviews with candidates for District 1 will be private. They will be open to the public.