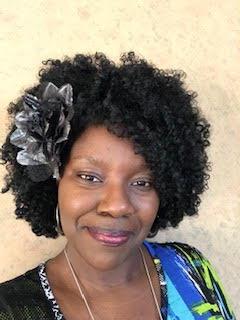 A regional manager for the Department of Labor and Workforce Development is Gov.-elect Mike Dunleavy's pick to be the department's commissioner.
Tamika Ledbetter currently manages the Anchorage/Mat-Su Economic Region for the department. She's worked for the state for 11 years, after working for Maximus/Alaska Works in Wasilla. She is a U.S. Air Force veteran.
Dunleavy said he's confident Ledbetter's experience will serve the people of Alaska well.