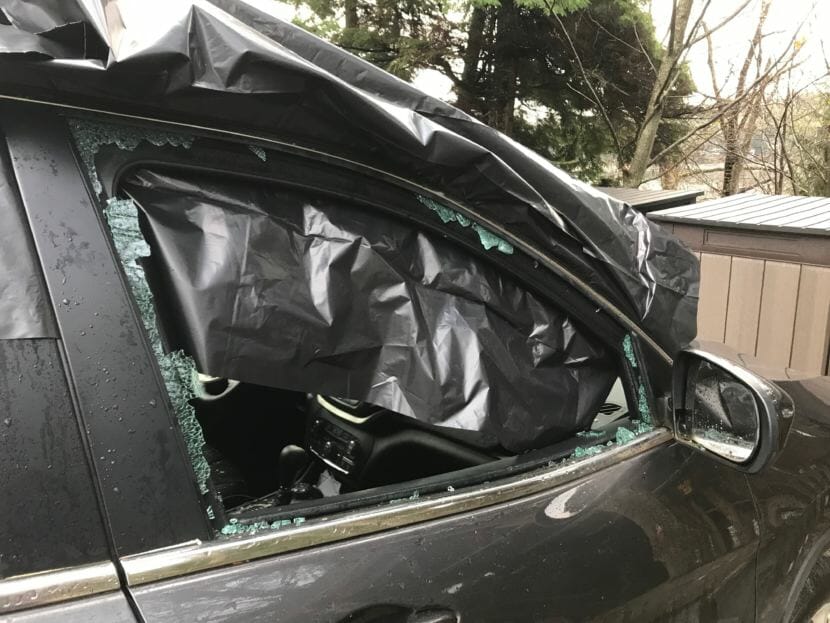 A vehicle reported stolen Friday in Juneau has been recovered.
The Juneau Police Department found the 2008 Ford Escape Saturday unoccupied and in good condition and returned it to the owner.
In addition to the theft, a dozen cars nearby were reported vandalized, according to a police department release Saturday. The release said several homeowners along Glacier Highway between the ferry terminal and Cohen Drive woke Friday to find their vehicle windows broken. JPD said a total of 12 vehicles were reported vandalized and estimates damages at around $6,000.
According to Sgt. Ben Beck, the vandalism is thought to be connected to the vehicle theft, based on the proximity and nature of the reports. Beck said they have a possible suspect.