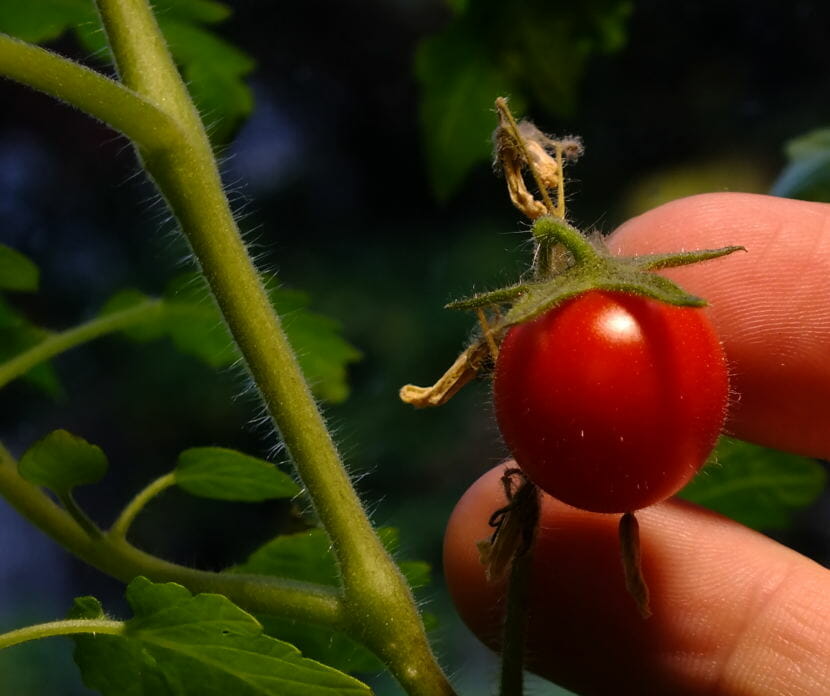 Southeast Alaska gardeners may be worried about the recent rainfall and imminent cold temperatures affecting their still unharvested vegetables. But gardeners can take precautions against their crop getting deluged, and an occasional overnight frost may actually enhance vegetables' taste.
"The season isn't over," said master gardener Ed Buyarski. "The sugar content of lots of our plants, especially root vegetables, are increasing."
In recent editions of Gardentalk, Buyarski recommended covering recently planted garlic or unharvested potatoes so they don't start rotting as the fall rains intensify.
"Sometimes it makes it easier for mice, voles and rats to get in underneath those covers and find a great home to eat these tasty root vegetables," Buyarski said.
He recommends regularly checking for rodents hiding under the plastic.
For other vegetables and fruits like greenhouse tomatoes or apples, sunshine and cool, dry weather will actually boost the sugar content.
"The plants may be killed (from a series of frosts), but the tomatoes can hang on," Buyarski said.
Carrots, kale, beets and Brussels sprouts will also taste better if you can wait for a later harvest. Buyarski said carrots can be harvested well into November as long as the ground is covered and insulated against freezing.
Buyarski said he just planted a new crop of spinach in his greenhouse, which should be ready for harvest in the early spring. Parsnips planted this summer will actually last through the winter and be ready for harvest next spring.