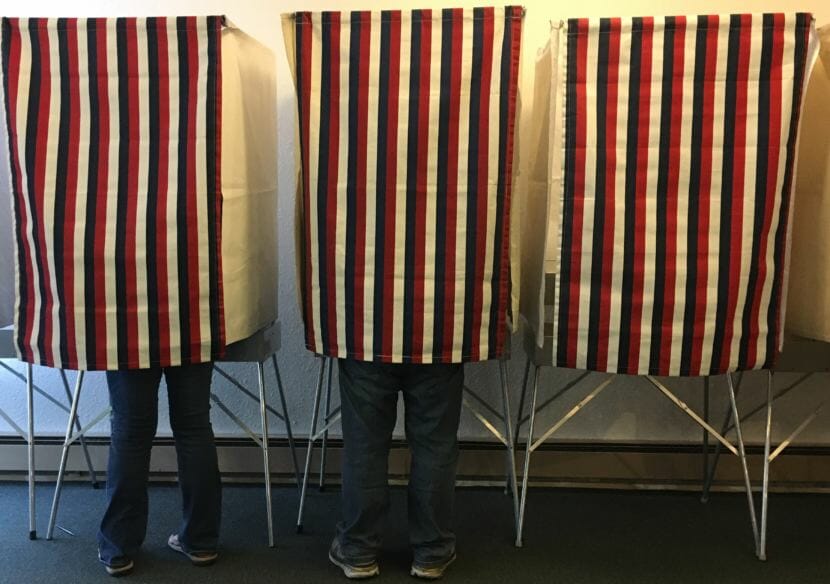 Turnout for Tuesday's state primary was the third-lowest in Alaska's history.
Of registered voters, 18.2 percent cast ballots, with five precincts and some absentee ballots left to count.
Republican pollster and strategist Marc Hellenthal said that wasn't surprising.
"The motivator to get people to vote was really on the Republican side, with the Republican gubernatorial primary," he said. "Neither Mead Treadwell, or Mike Dunleavy spent a lot on mass media."
That means that many voters weren't aware there even was a primary.
And Hellenthal pointed out a second reason for low turnout: Anchorage's recent municipal election where voters sent their ballots by mail. He said some voters expected every election to be like that from now on.
"People were wondering why they hadn't got their ballots yet," he said. "They didn't make the distinction between municipal and state."
Hellenthal has worked with Republican nominee Mike Dunleavy.
The second-lowest turnout was two years ago, when 17.22 percent of those registered voted. And the all-time low was in 2000, when 17.18 percent voted.