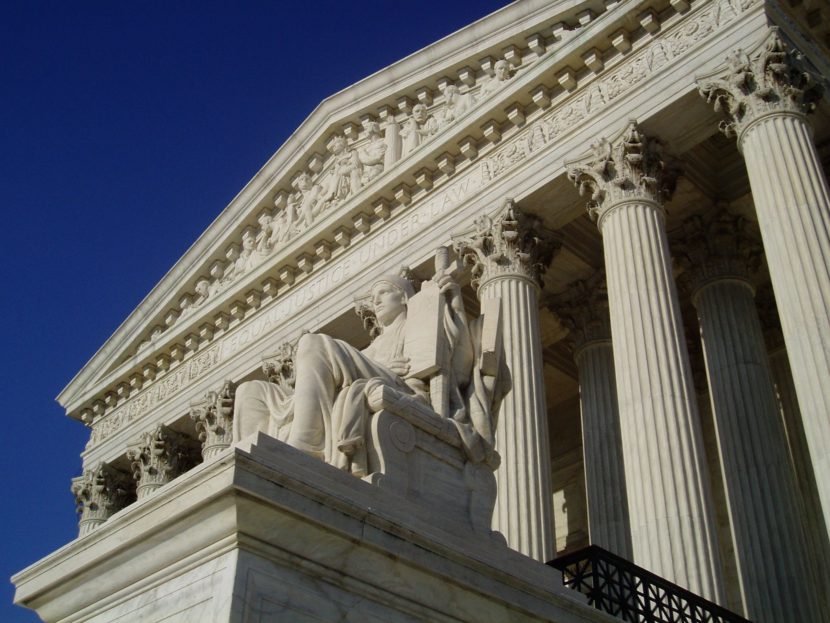 Prospective tourists have pledged to cancel vacations to Alaska if U.S. Sen. Lisa Murkowski confirms President Donald Trump's Supreme Court nominee. That is according to a letter sent to visitors bureaus in cities across Southeast Alaska.
Thirty-seven people hailing from 11 different states across the U.S. have added their names to the letter addressed to visitors bureaus in Skagway, Ketchikan and Juneau.
The short letter reads, "The undersigned pledge to cancel Alaska vacations and refrain from making any plans to visit in the future if Senator Murkowski confirms President Trump's anti-choice SCOTUS nominee."
Travel Juneau CEO Liz Perry said she's seen this kind of thing before.
"This is not uncommon in the industry," Perry said. "As a matter of fact, the industry refers to this as the weaponization of travel. The threat of a boycott if a political end is not met. Such boycotts can be effective, but most of the time they mostly hit the frontline workers, your service operators. The political folks involved, in this case our U.S. senators, are very seldom affected in a major way."
Perry said she wrote a letter back to its author, Shoshana Hantman from Katonah, New York. Perry encouraged her to write Murkowski directly.
"I wanted to acknowledge her concerns and let her know what generally our position was on the way boycotts can or cannot work, and invited her to take a different tack," Perry said.
When reached by phone in New York, Hantman declined to comment for the story.
Skagway Tourism Director Cody Jennings asked the Skagway Borough Assembly to consider the letter at its upcoming meeting this week.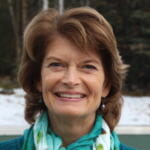 Murkowski has not said whether she will confirm Trump's Supreme Court nominee, Brett Kavanaugh.
Her vote could be critical in deciding the nomination since a single nay vote among Republicans coupled with the unanimous Democratic opposition would sink the nomination.
Perry of Travel Juneau said she sent a copy of the letter to Sen. Murkowski's office in Juneau.