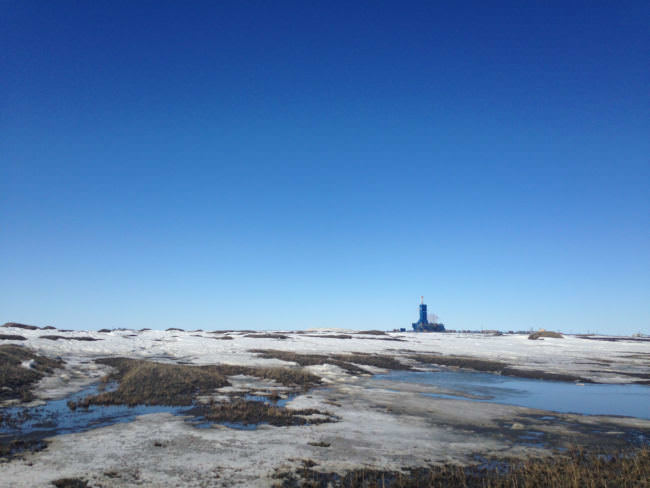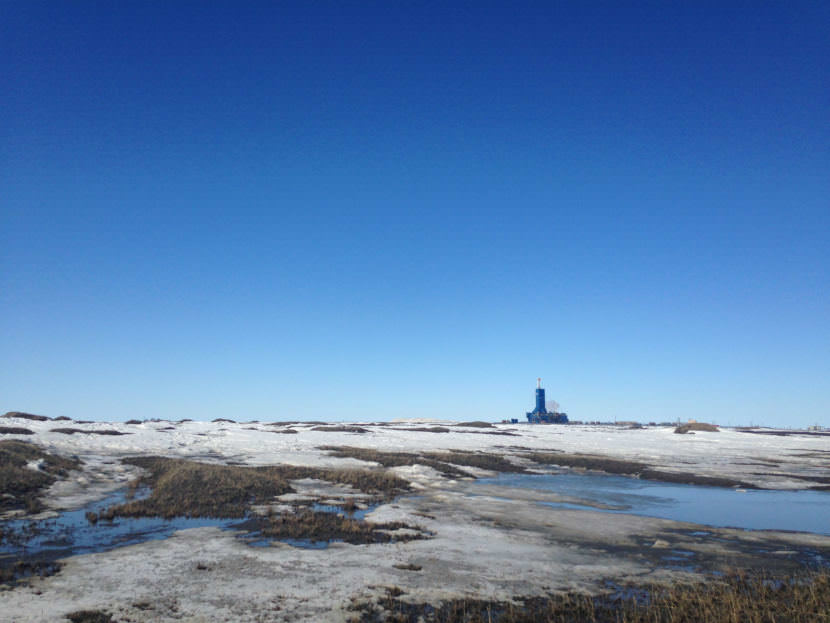 The state of Alaska is offering oil companies a sneak preview on three North Slope areas it's putting up for bid at this year's oil and gas lease sale.
Under a tax program enacted in 2003, oil companies agreed to release exploration data to the state in exchange for tax credits. Now, the state is offering some of that data on three North Slope areas to other oil companies for a fee. It also has pulled together a wide range of other public data on the areas, like a historical record of bids from previous oil and gas lease sales, and compiled it for companies to peruse on the state's website.
The state is putting the three areas up for bid at its annual lease sale later this year.
Department of Natural Resources deputy commissioner Mark Wiggin said he hopes the effort attracts new oil companies to Alaska.
"What would be a really fabulous outcome is if we would incentivize or motivate additional explorers to come in and take a look," Wiggin said.
The three areas add up to about 120,000 acres. One encompasses land and waters north of Prudhoe Bay and another is just south of Prudhoe Bay. The third is in Harrison Bay, east of the National Petroleum Reserve-Alaska.
Companies have explored for oil in these areas before. But Kevin Frank, a petroleum geologist for the state Department of Natural Resources, said some recent oil discoveries in Alaska were in places other companies explored in the past.
"There are things that are still out there — there are still discoveries being announced," Frank said. "That's part of the excitement right now is the discoveries that are announced are in areas that have been looked at over and over and over again."
Editor's note: Mark Wiggin is a member of the Alaska Public Media Board of Directors.