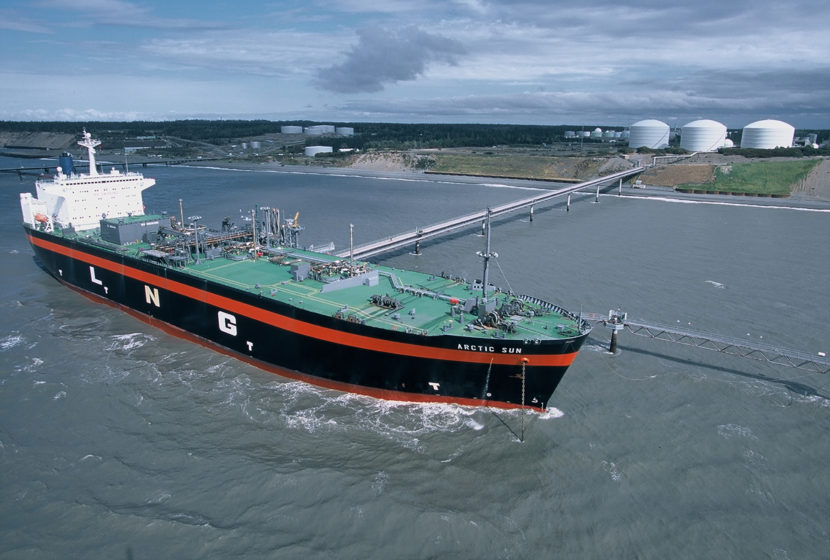 Alaska's gasline corporation is planning to hire a private contractor to help it through the federal permitting process.
The move comes after the Federal Energy Regulatory Commission (FERC) sent a letter to the state, asking for help.  FERC is the lead agency doing the environmental and engineering review of the Alaska LNG project.
"And in this case it is for the fire protection review," said Alaska Gasline Development Corporation Senior Vice President Frank Richards. "That's essentially examining the engineering plans and drawings that we've provided to them to make sure that they're in compliance with code and good engineering practices."
He says there's a staffing shortage at the federal commission and they're looking to outsource some of project review they usually do in-house.
Last week, Bloomberg News reported a backlog of permit reviews at the federal commission, citing potential delays of  12 – 18 months.
But, Richards said he met with staff from the federal commission after the state received the letter and they didn't say there would be any delays in the schedule for permitting Alaska's project.
"I received no indication from FERC that that schedule is going to be slipped," Richards said.
Currently, Alaska's gasline project is on an 18-month timeline to get through the environmental review — that schedule would see a final environmental review of the project by late 2019.
Editor's note: The headline for this story was changed to reflect that the Federal Energy Regulatory Commission asked the Alaska Gasline Development Corporation to hire a contractor.